About MNN's Policymaker Roundtable Series:
In 2016, MNN launched its Policymaker Roundtable series, which brings together MNN members and government leaders to have candid conversations about issues impacting the nonprofit sector.
We believe these meetings will not only benefit our members but also increase the awareness and support for the vital work nonprofits undertake each and every day.
Please note, the roundtables are only open to members of MNN. To find out more about membership or to join, click here or email us at membership@massnonprofitnet.org.
2022 Policymaker Roundtables: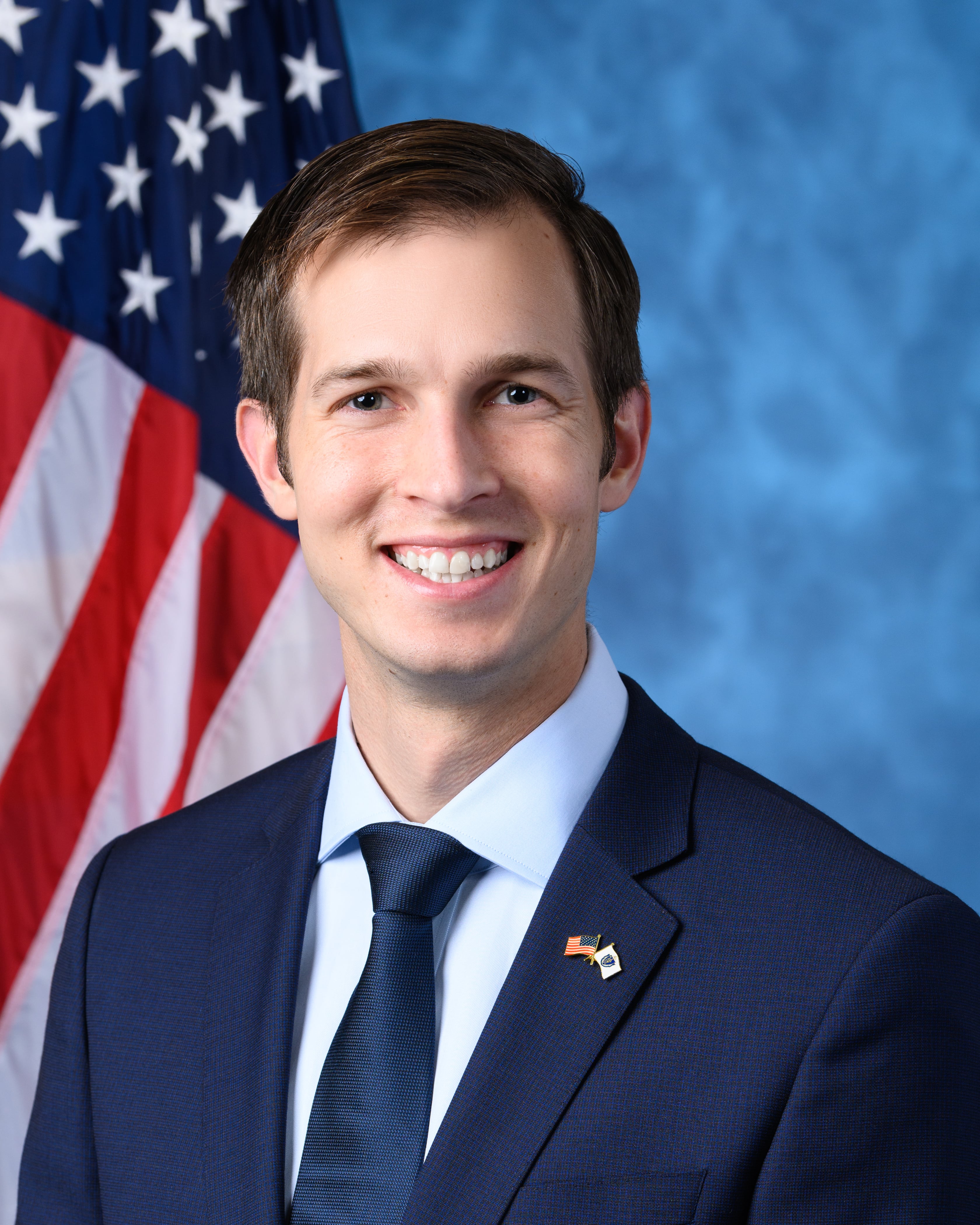 Jake Auchincloss, December 21, 2022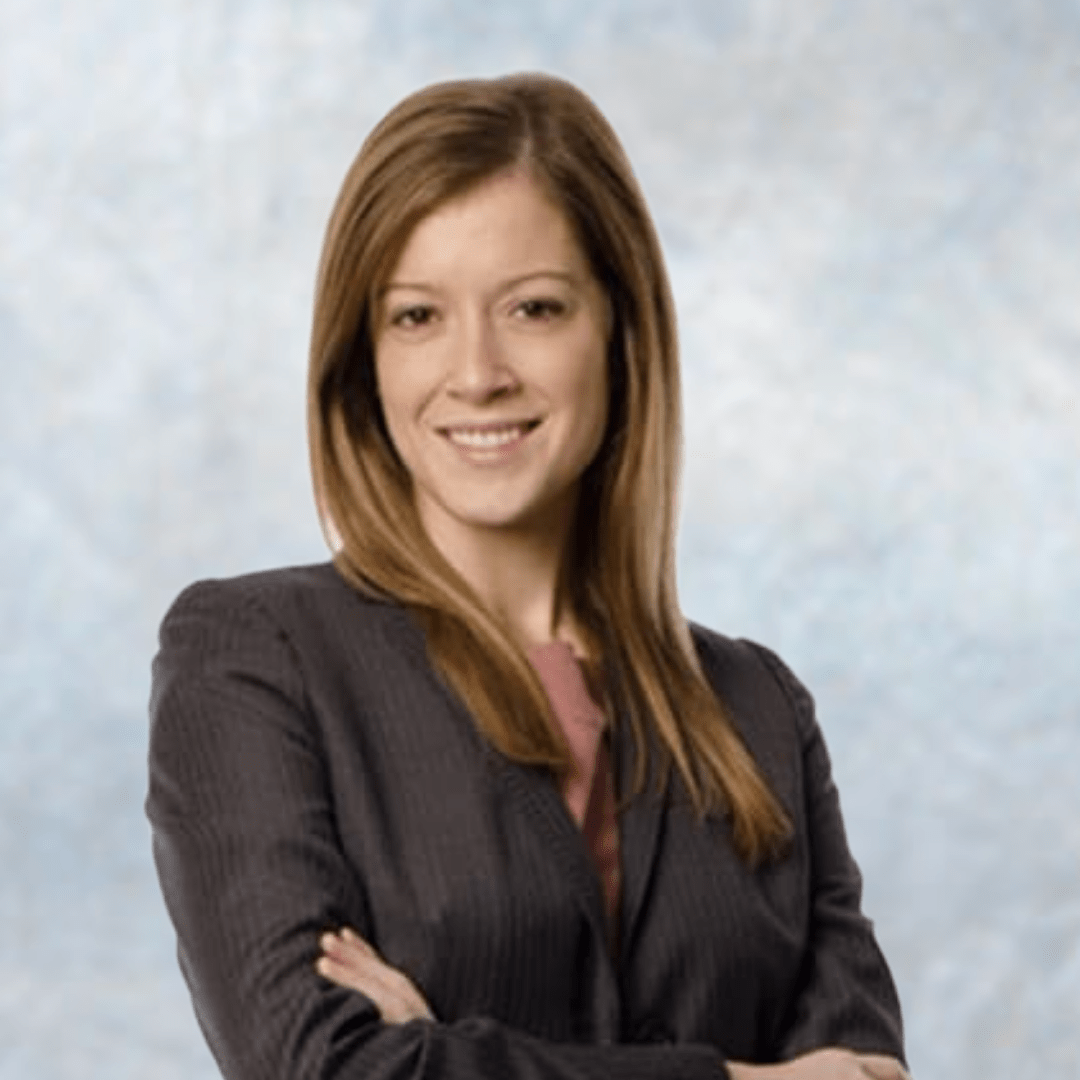 Courtney Aladro, November 10, 2022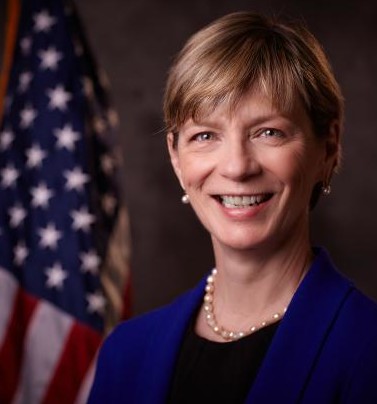 Marylou Sudders, MSW, ACSW, July 12, 2022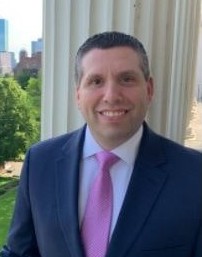 Senator Sal DiDomenico, March 23, 2022
2021 Policymaker Roundtables:
The 2021 Policymaker Roundtable series are sponsored by Hemenway & Barnes, LLP.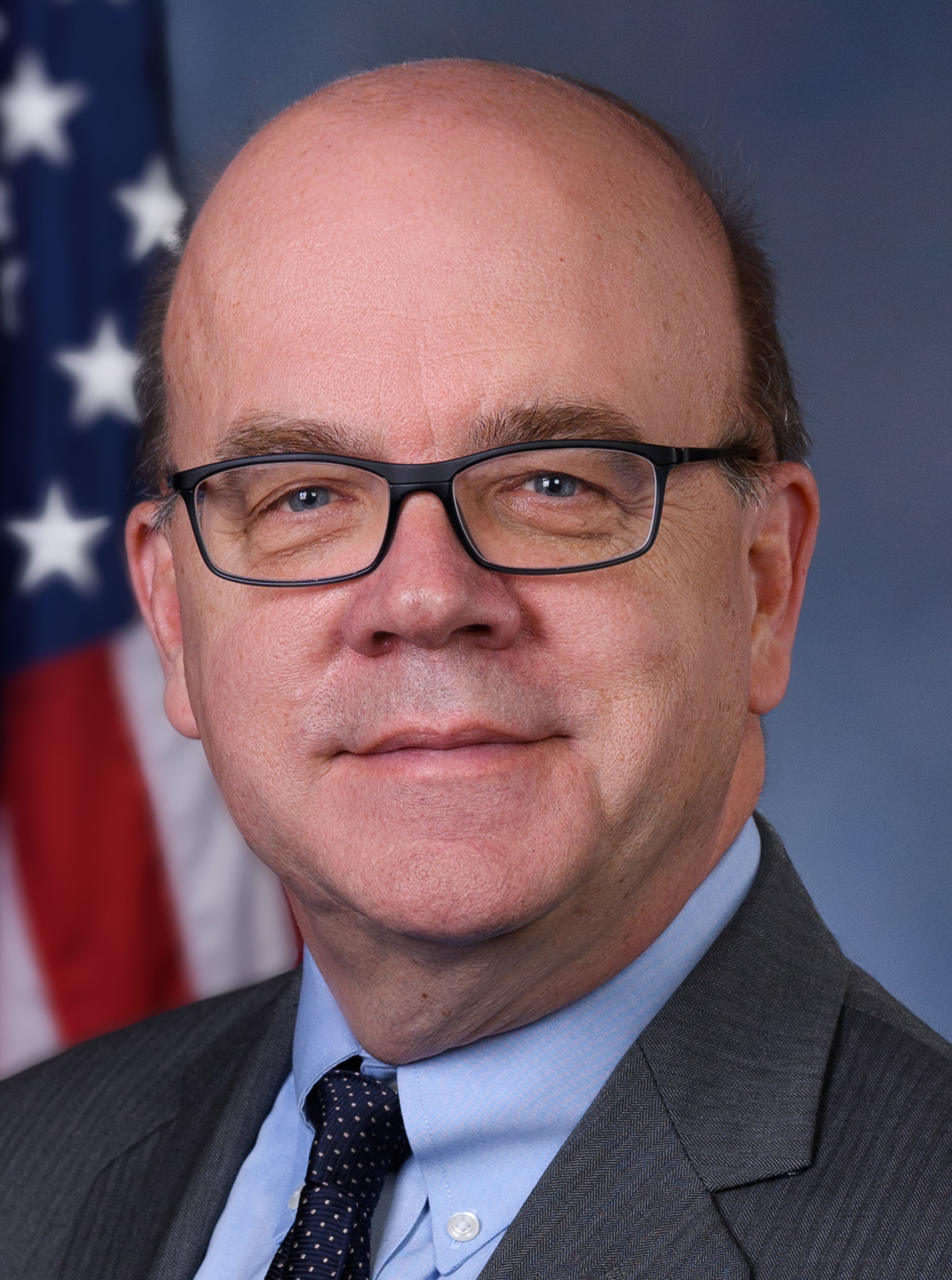 Congressman Jim McGovern, December 17, 2021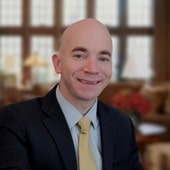 Representative Dan Hunt, June 9, 2021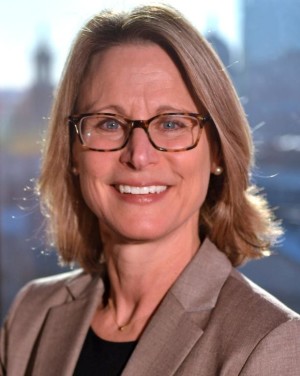 Commissioner Amy Kershaw, April 7, 2021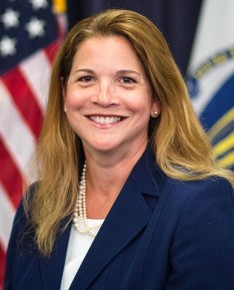 Secretary Rosalin Acosta, February 16, 2021
2020 Policymaker Roundtables: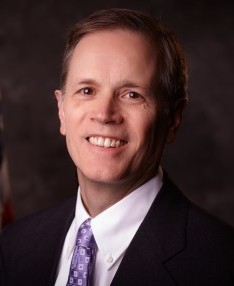 Secretary James Peyser, September 9, 2020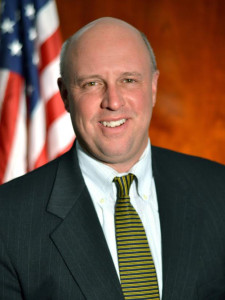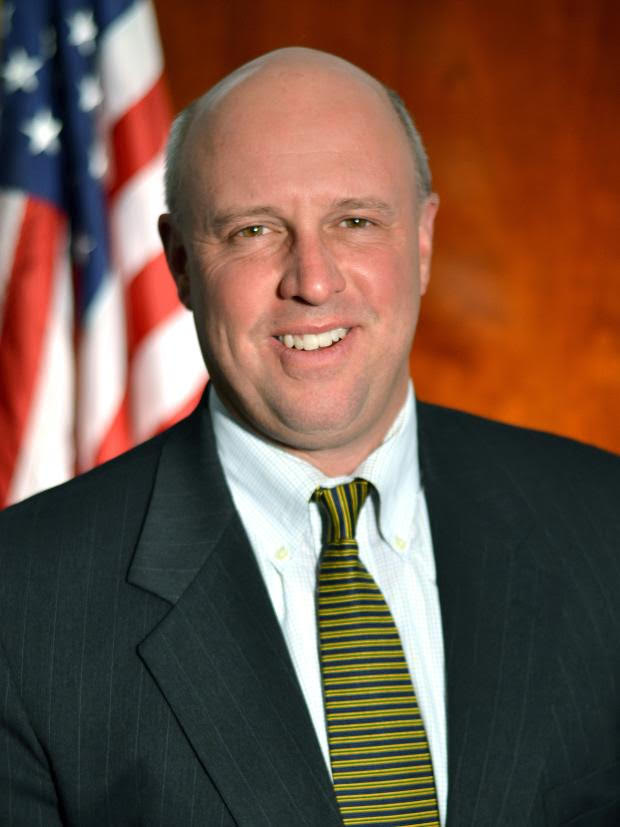 Secretary Mike Kennealy, July 14, 2020
2019 Policymaker Roundtables:
The 2019 Policymaker Roundtable series was sponsored by Comcast NBCUniversal.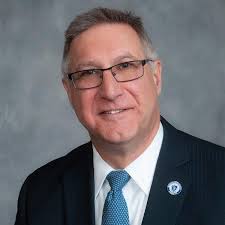 Chairman Mike Rodrigues, October 1, 2019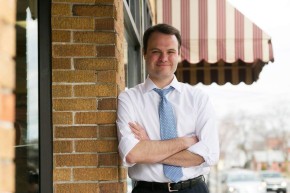 Senator Eric Lesser, June 25, 2019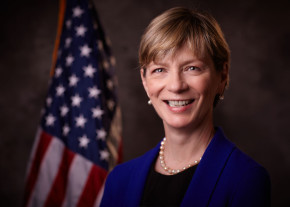 Secretary of Health and Human Services Marylou Sudders, January 30, 2019
2018 Policymaker Roundtables: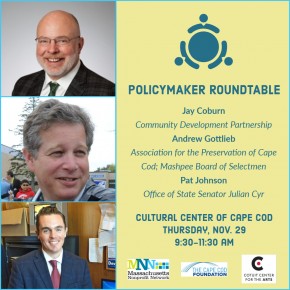 Jay Coburn, Andrew Gottlieb, and Pat Johnson, Thursday, November 29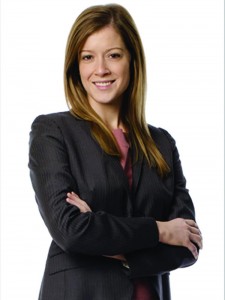 Courtney Aladro, Chief of the Non-Profit/Public Charities Division, Office of the Massachusetts Attorney General, July 24, 2018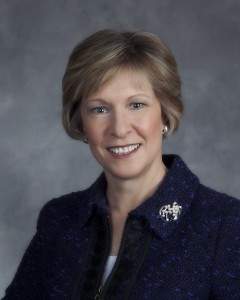 State Auditor of Massachusetts Suzanne Bump, February 8, 2018
2017 Policymaker Roundtables: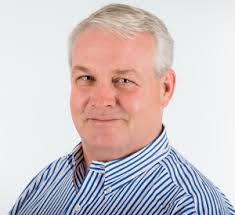 Secretary of Administration and Finance Michael Heffernan, November 20, 2017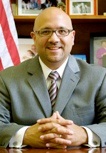 Representative Jeffrey Sánchez, July 26, 2017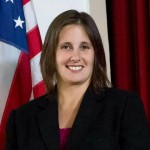 Senator Jennifer Flanagan, May 16, 2017
2016 Policymaker Roundtables: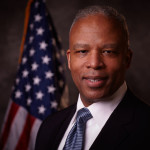 Ronald L. Walker, II, Secretary of Labor and Workforce Development, December 12, 2016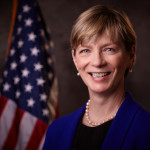 Marylou Sudders, Secretary of Health and Human Services, September 14, 2016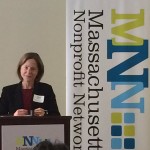 Mary Beckman, Assistant Attorney General, April 15, 2016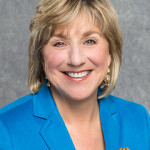 Karen Spilka, State Senator, January 26, 2016