Stay tuned for information on MNN's 2017 Policymaker Roundtable series
In 2016, MNN launched its Policymaker Roundtable, which brings together MNN members and government leaders to have candid conversations about issues impacting the nonprofit sector.
We believe these meetings will not only benefit our members, but also increase the awareness and support for the vital work nonprofits undertake each and every day.
Please note, the roundtables are only open to members of MNN. To find out more about membership or to join, click here or email us at membership@massnonprofitnet.org.
Past Policymaker Roundtables: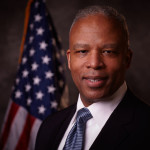 Ronald L. Walker, II, Secretary of Labor and Workforce Development, December 12, 2016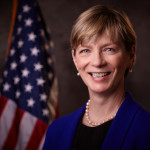 Marylou Sudders, Secretary of Health and Human Services, September 14, 2016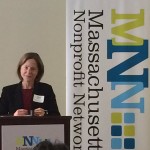 Mary Beckman, Assistant Attorney General, April 15, 2016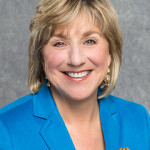 Karen Spilka, State Senator, January 26, 2016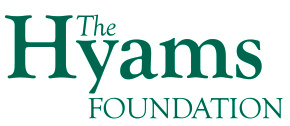 Support of the 2016 Policymaker Roundtable series was provided by the Hyams Foundation through its Special Opportunities Fund.