Policymaker  Roundtable with Senator Jennifer Flanagan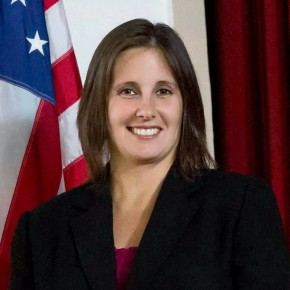 MNN will be hosting its first Policymaker Roundtable of 2017 with Senator Jennifer Flanagan.
When:  Tuesday, May 16, 2017 from 11 a.m. to 12 p.m.
Where: Big Sister Association of Greater Boston, 20 Park Plaza, Suite 1420, Boston, MA, 02116.
Register here.  Please note: Policymaker Roundtables are open to MNN members only. Learn about becoming an MNN member here.
Senator Flanagan is on the Board of Directors for the nationally recognized Women in Government. In addition, she serves as Chair of the Massachusetts Caucus of Women Legislators. She is also a member of the Regional Transportation Authority Caucus, the Gateway Cities Caucus, the Non-Profit Caucus and the Foster Care Caucus.
She serves on the following boards in the community: the SHINE Advisory Board and the Leominster Education Foundation.  She is an honorary board member of the Gardner Community Action Council.
Both in the House and Senate, Senator Flanagan had part in passing several key pieces of legislation relative to mental health. An Act Relative to Children's Mental Health 2008, An Act Relative to Mental Health Parity 2008, An Act to Improve Access to Mental Health Services 2008, An Act Improving Emergency Access to Mental Health Services 2010, and Strengthening Mental Health Parity 2012. 
In conjunction with her work on mental health policy, Senator Flanagan successfully passed two instrumental bills to address the opioid crisis plaguing the Commonwealth. The first, An Act to Increase Opportunities for Long-Term Substance Abuse Recovery, provides people with an opportunity to access treatment.  As well as, An Act Relative to Substance Use Prevention, which seeks to avert people away from substances. 
Senator Flanagan was appointed to serve on the following committees for the 2017-2018 legislative session: Chair of the Mental Health, Substance Use, and Recovery Committee, Chair of the Children, Families and Persons with Disabilities Committee, and Vice Chair of the Public Health Committee. In addition to being a member of the Public Service Committee and Consumer Protection and Professional Licensure Committee.  Senator Flanagan is also the Chair of the Special Senate Committee on Opioid Addiction and has been appointed to the Special Commission on Behavioral Health.
About MNN's Policymaker Roundtable Series:
In 2016, MNN launched its Policymaker Roundtable series, which brings together MNN members and government leaders to have candid conversations about issues impacting the nonprofit sector.
We believe these meetings will not only benefit our members, but also increase the awareness and support for the vital work nonprofits undertake each and every day.
Please note, the roundtables are only open to members of MNN. To find out more about membership or to join, click here or email us at membership@massnonprofitnet.org.
2016 Policymaker Roundtables: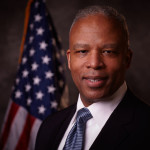 Ronald L. Walker, II, Secretary of Labor and Workforce Development, December 12, 2016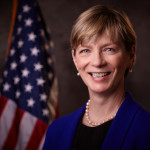 Marylou Sudders, Secretary of Health and Human Services, September 14, 2016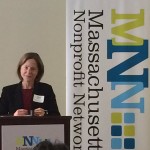 Mary Beckman, Assistant Attorney General, April 15, 2016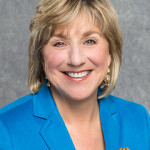 Karen Spilka, State Senator, January 26, 2016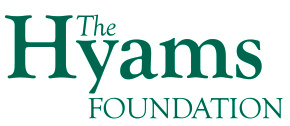 Support of the 2016 Policymaker Roundtable series was provided by the Hyams Foundation through its Special Opportunities Fund.