Every year, MNN honors the passion and impact of nonprofit professionals and organizations in the state's nonprofit sector with the Nonprofit Excellence Awards presented by Citizens. The Nonprofit Excellence Awards are presented to six nonprofit organizations and employees that exemplify the most innovative, creative, and effective work being done throughout the Commonwealth.
The 2021 Nonprofit Excellence Awards will be held virtually on Wednesday, June 23, 2021, when the winners will be announced. This year's event is free and open to the public with a suggested donation supporting our mission to strengthen the nonprofit sector and highlight the work of the nonprofits of Massachusetts.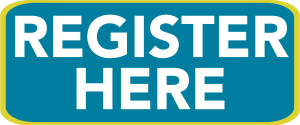 Please note that registration will close on Tuesday, June 22nd at 5:00 pm.
MNN recognizes the following 29 finalists for the 2021 Nonprofit Excellence Awards. This year, a panel of judges reviewed over 180 nominations that represented the incredible work of nonprofits and professionals across the Commonwealth. The 2021 Nonprofit Excellence Awards finalists are:
Advocacy
Innovation
Leadership
Resilience
Small Nonprofit
Young Professional
Click the names of the categories below to learn more about each category.
Stay tuned to MNN for announcements for this year's speakers and other surprise elements. If you don't already receive MNN's email alerts, click here to subscribe. Contact info@massnonprofitnet.org or 617-330-1188 x281 with any questions.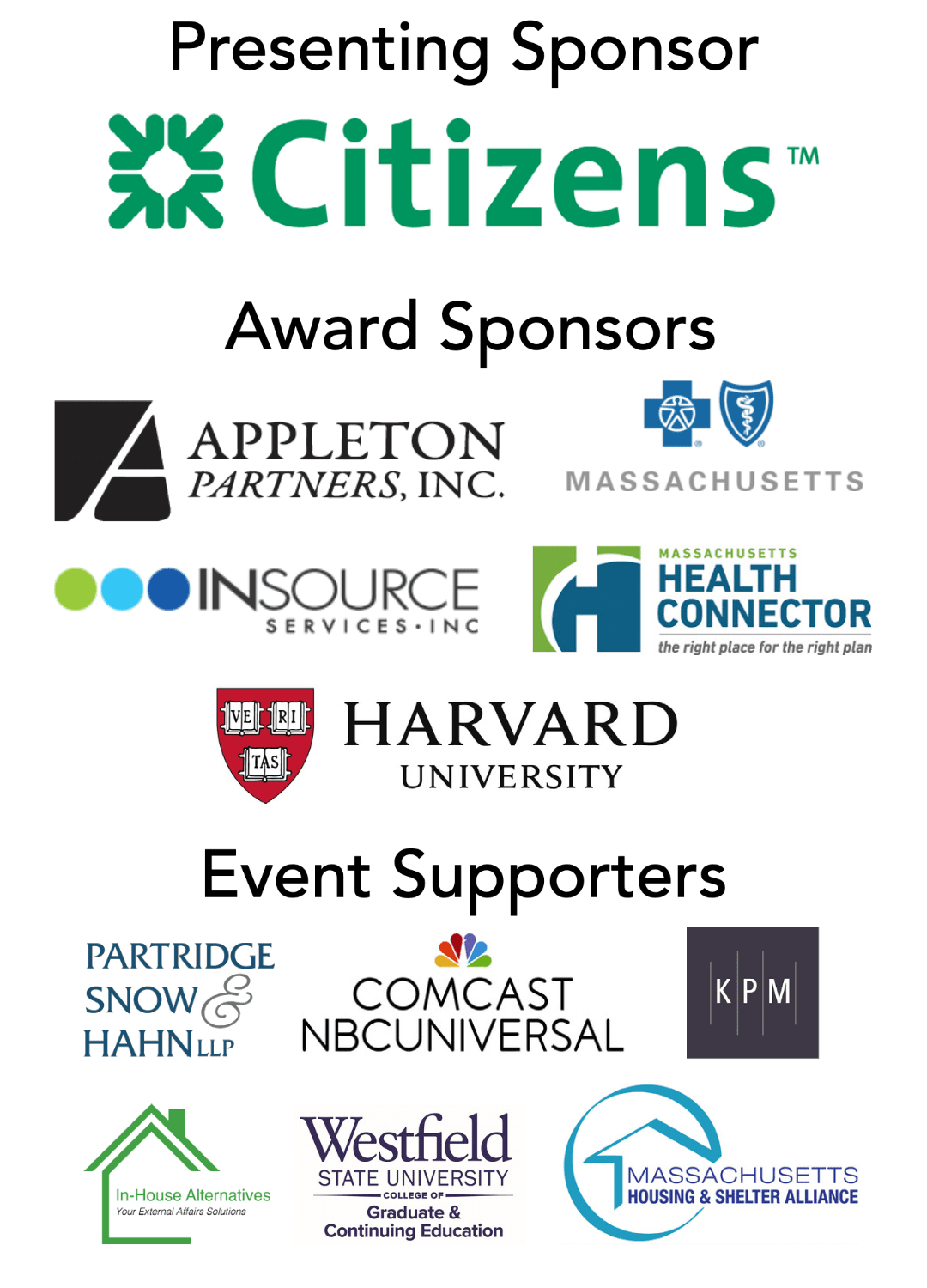 Interested in sponsoring this year's event? Click here to learn more and sign up as a 2021 Nonprofit Excellence Awards sponsor.
Learn more about the 2020 Nonprofit Excellence Awards here.