On Nonprofit Awareness Day: A Celebration of Nonprofit Excellence presented by Citizens Bank on Monday, June 3, 2019 at the Massachusetts State House, hundreds of nonprofit, business, and government leaders from across the State came together the impact of nonprofits in Massachusetts. We were thrilled to celebrate nonprofit excellence across Massachusetts with House Speaker Robert DeLeo, Senate President Karen Spilka, Secretary of Housing and Economic Development Mike Kennealy, and emcee Katelyn Flint of NBC10 Boston and NECN.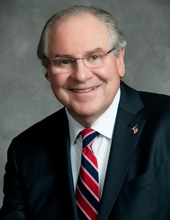 House Speaker Robert A. DeLeo (D-Winthrop) represents the Town of the Winthrop and a portion of the City of Revere.  He has served in the Massachusetts House of Representatives since 1991, and he became Speaker of the House in 2009. An award-winning legislator, Speaker DeLeo seeks to empower individuals, families and communities by focusing on legislation that keeps cities and towns safer and healthier, creates jobs, and increases educational opportunities. Under his leadership, the House passed nation-leading legislation relating to early education and care, health care, fighting the opioid crisis, economic development, gun safety, veteran's benefits, criminal justice reform, clean energy, and protecting civil rights. Speaker DeLeo is a graduate of Boston Latin School. He earned a Bachelor of Arts degree from Northeastern University and a Juris Doctorate from Suffolk University Law School. He received an honorary Doctorate of Laws degree from Suffolk University in 2009 and an honorary degree from Salem State University in 2012. On Jan. 2, 2019, the House re-elected him as Speaker, his sixth term as Speaker. A grandfather of two, Speaker DeLeo resides in Winthrop.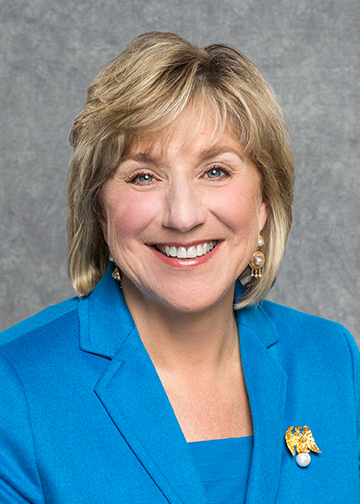 Senate President Karen E. Spilka (D-Ashland) represents the MetroWest communities of Ashland, Framingham, Franklin, Holliston, Hopkinton, Medway, and Natick, which comprise the 2nd Middlesex & Norfolk district. Before being voted in as president by her Senate colleagues, she served as the Chair of the Massachusetts Senate Committee on Ways & Means beginning in January 2015, as the Senate Majority Whip (2013-2015), and as Chairs of numerous committees. She began her legislative career as a State Representative for the Seventh Middlesex district in 2001 after serving on the Ashland School Committee, where she put together a statewide coalition working toward equity in public-school funding.  Equity—especially equal access to services and equal access to opportunities to participate in the economy—has been a theme of Senate President Spilka's work in the legislature. She began her career as a social worker before getting her law degree from Northeastern Law School and establishing a private practice in arbitration, mediation, and conflict resolution. Past legislative accomplishments include increasing access to capital for small businesses to hire more workers; spearheading the creation of the MetroWest Regional Transit Authority; passing "Jenny's Law," which made it harder for insurance companies to deny claims; passing Family and Medical Leave; and initiatives to promote self-sufficiency for people of varying abilities.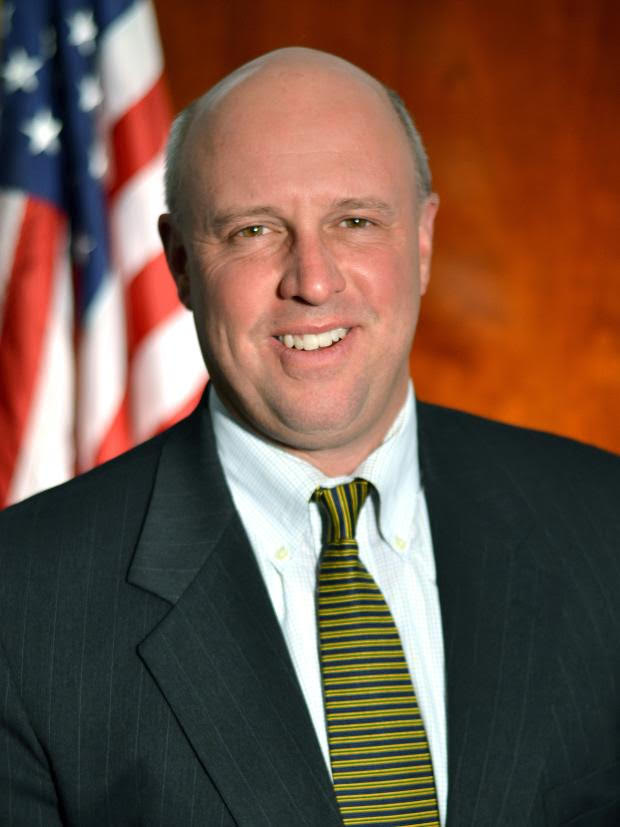 Secretary Mike Kennealy is responsible for advancing the Baker-Polito Administration's agenda to create economic opportunity for residents, collaborative leadership in communities, an environment that supports job creation and business growth, and new housing for residents through targeted investments. Kennealy joined the administration in 2015 as Assistant Secretary for Business Growth, where he played an integral role in advancing the administration's strategy for job creation and business development across the entire Commonwealth. Kennealy combines a successful track record in the private sector with a strong commitment to the public good. He began his career in private equity, most recently at Spectrum Equity, where he helped to grow the firm to become an established market leader with investments in high-growth internet, software, and information services companies. After his career in private equity, Kennealy spent two years as Special Advisor to the Receiver at Lawrence Public Schools, where he worked with the state-appointed superintendent-receiver on strategic and financial initiatives to support the school district's turnaround plan. Kennealy received a A.B. in Government from Dartmouth College and an M.B.A. from Harvard Business School. He lives with his family in Lexington, Massachusetts, and serves as Chairman of the Board of Trustees of St. John's Preparatory School in Danvers and on the Board of Visitors for The Nelson A. Rockefeller Center for Public Policy and the Social Sciences at Dartmouth College.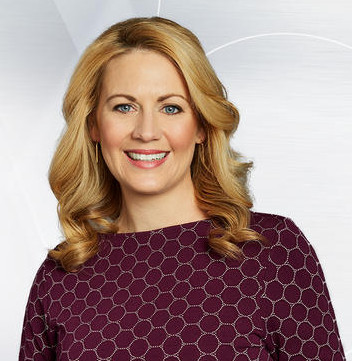 Katelyn Flint is a reporter and anchor on NBC10 Boston and NECN. In her time with NBC10 Boston and NECN, Katelyn has covered many major stories impacting Massachusetts and New England, including the Boston Marathon bombings, the international search for the identity of "Baby Doe," and what later became the murder investigation into the death of Bella Bond. She also spent weeks covering the case of Princeton jogger, Vanessa Marcotte, and later worked to highlight the establishment of the Vanessa T. Marcotte Foundation which strives to break the cycle of violence by empowering and educating youth. Born and raised in Central Massachusetts, Katelyn has close ties to the communities she reports for, giving her a strong understanding of the stories that matter most to people. Whether in a courtroom, at breaking news, or enterprising innovative stories, she is always looking to deliver thoughtful and impactful information to her viewers. Katelyn is a graduate of Boston University and lives in Charlestown with her husband, John, their daughter, Madison, and their Irish Setter, Baker.