As part of the Annual Conference, MNN will present the Lifetime Achievement Awards to individuals with outstanding service to the nonprofit sector in Massachusetts. This ceremony has always been a highlight of our conference, where the awards will be presented live.
We are honored to announce our 2023 winners, Vanessa Calderón-Rosado, Ph.D., CEO of Inquilinos Boricuas en Acción (IBA), and Beth Chandler, President and CEO of YW Boston.
Award winners are nominated and selected by their peers, leaders in the nonprofit sector. Read about the 2022 Lifetime Achievement Award winners here. 

---
Read more about Vanessa and Beth below.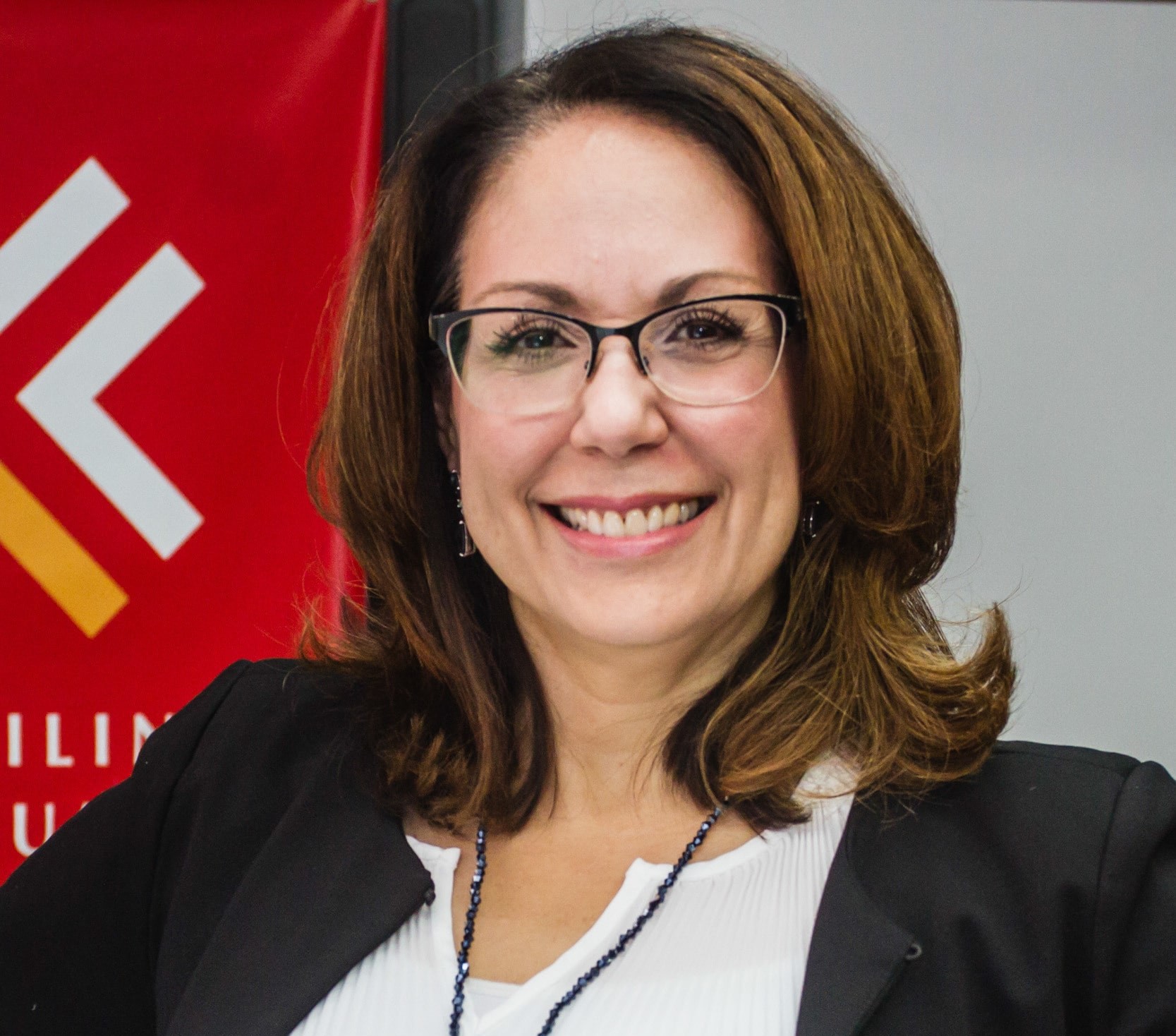 Vanessa Calderón-Rosado, Ph.D., is Chief Executive Officer of Inquilinos Boricuas en Acción (IBA), a community development corporation dedicated to empowering and engaging individuals and families to improve their lives through high-quality affordable housing, education, and arts programs. Under Vanessa's leadership since 2003, IBA has become the largest Latino-led nonprofit organization in Eastern Massachusetts with over $250 million in assets, and with a portfolio of 667 affordable housing units in its South End Villa Victoria development, in Roxbury and Mattapan. Vanessa was selected as a Barr Fellow in 2009, and in 2010, she became the first Latina to be appointed to the Massachusetts Board of Elementary and Secondary Education. Vanessa is a founding board member of the Margarita Muñiz Academy, the first dual-language innovation high school in Massachusetts, and a co-founder of the Greater Boston Latino Network. She serves on the boards of the Massachusetts Association of Community Development Corporations (MACDC), the Barr Foundation, the Boston Foundation, the Yawkey Foundation, Blue Cross Blue Shield of Massachusetts, and the Franklin Square House Foundation. She is also a member of Governor Healey's Council on Latino Empowerment, the Boston Foundation's Latino Equity Fund Advisory Committee, and Eastern Bank's Board of Advisors. In 2022, the Greater Boston Chamber of Commerce recognized Vanessa with the Distinguished Bostonian Award. 
Vanessa is a Puerto Rican-born civic leader who received her doctorate in public policy from UMASS Boston; and a Honoris Causa Doctorate from Cambridge College. She enjoys cooking, reading, indoor cycling, and playing Wordle and Solitaire. She lives in Milton with her husband Miguel and is the proud Mom of Carlos and Antonio.
---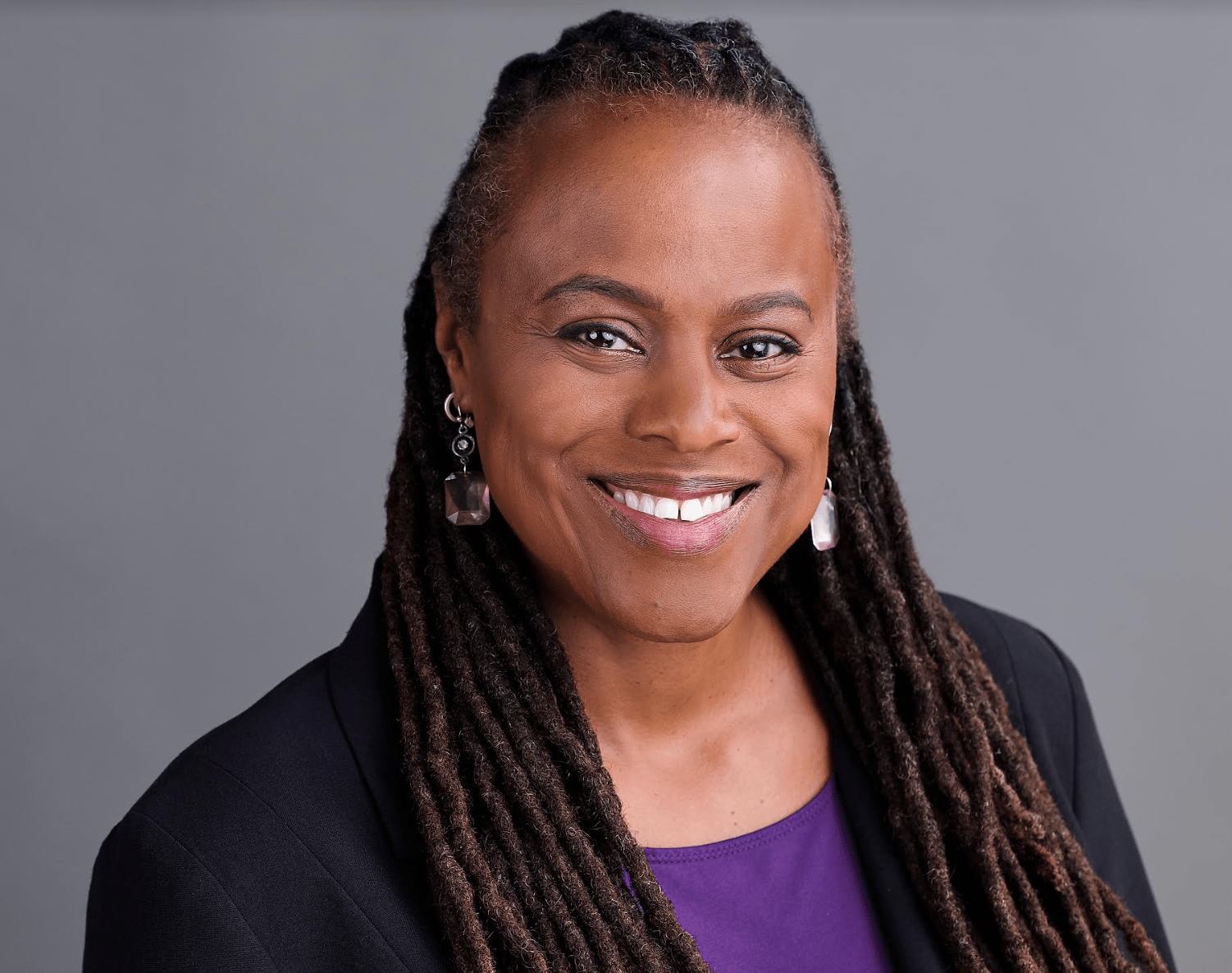 Beth Chandler is a proven leader with deep expertise in strategy, operations, and human capital management. She has extensive experience in change management and an established reputation for her work in diversity, equity and inclusion (DEI) across all sectors.
Beth has served as President and CEO of YW Boston since 2017. She successfully transformed the organization from over ten years of deficit spending to one that consistently meets or exceeds revenue goals. Beth restructured program offerings which included divesting two programs and selling one. She diversified revenue streams to include a more robust fee for service portfolio and state funding. She oversaw the sale of the organization's building and worked with the finance committee to develop the organization's investment policy statement for the proceeds. Beth joined YWCA Boston in 2012 as Vice President of Programs.
Prior to joining YW Boston, Beth served as VP of Operations at the Achievement Network where she worked with a team to establish the infrastructure for expansion. She drove operating efficiencies in product distribution and designed performance management systems. She also worked at NeighborWorks© America where she launched the national business development team responsible for creating value driven partnerships with national foundations and Fortune 500 companies for a network of over 250 affordable housing organizations across the U.S., Washington, D.C. and Puerto Rico. Beth began her career as a corporate banking associate with Bank of America.
Beth was recognized as the first nonprofit recipient of the Girl Scouts of Eastern MA Leading Women Award in 2023, received the Catalyst Award from Science Club for Girls in 2021 and named one of Boston Business Journal's Power 50 Movement Makers in 2021.
---