This year's conference will kickoff with an exciting keynote panel, "Our New Journeys", featuring four previous MNN awardees that continue to make an impact in the nonprofit sector.
The panel will be moderated by Katelyn Flint from NBC10 Boston, and composed of recent MNN award winners, who will discuss their challenges, successes, and visions for the future of the sector.
Learn more about the panelists and register for the Conference below.

---
Moderator: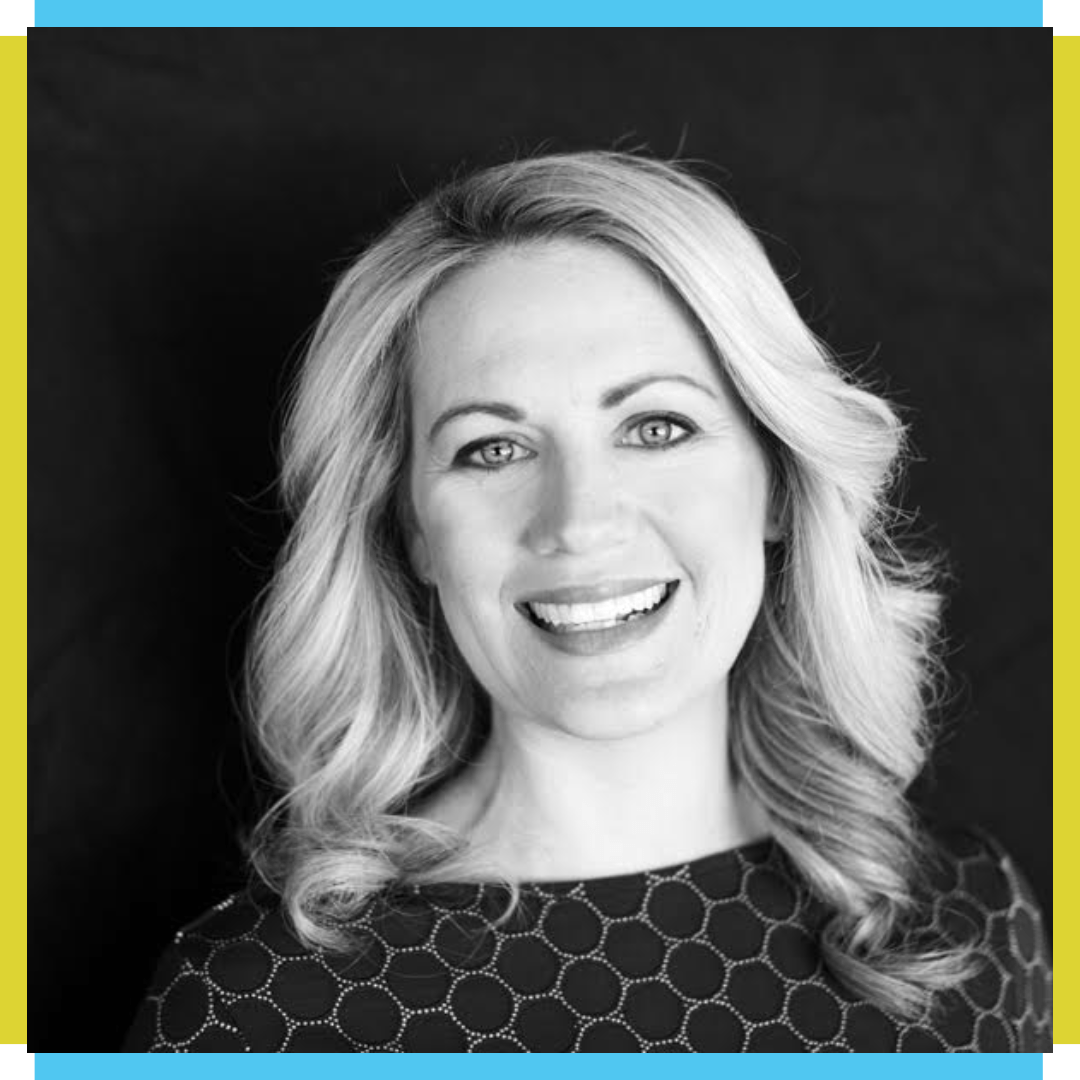 Katelyn Flint
Reporter, NBC10 Boston and NECN
Katelyn Flint is a reporter and anchor on NBC10 Boston and NECN. In her time with NBC10 Boston and NECN, Katelyn has covered many major stories impacting Massachusetts and New England, including the Boston Marathon bombings, the international search for the identity of "Baby Doe," and what later became the murder investigation into the death of Bella Bond. She also spent weeks covering the case of Princeton jogger, Vanessa Marcotte, and later worked to highlight the establishment of the Vanessa T. Marcotte Foundation which strives to break the cycle of violence by empowering and educating youth. Born and raised in Central Massachusetts, Katelyn has close ties to the communities she reports for, giving her a strong understanding of the stories that matter most to people. Whether in a courtroom, at breaking news, or enterprising innovative stories, she is always looking to deliver thoughtful and impactful information to her viewers. Katelyn is a graduate of Boston University and lives in Charlestown with her husband, John, their daughter, Madison, and their Irish Setter, Baker.
---
Panelists: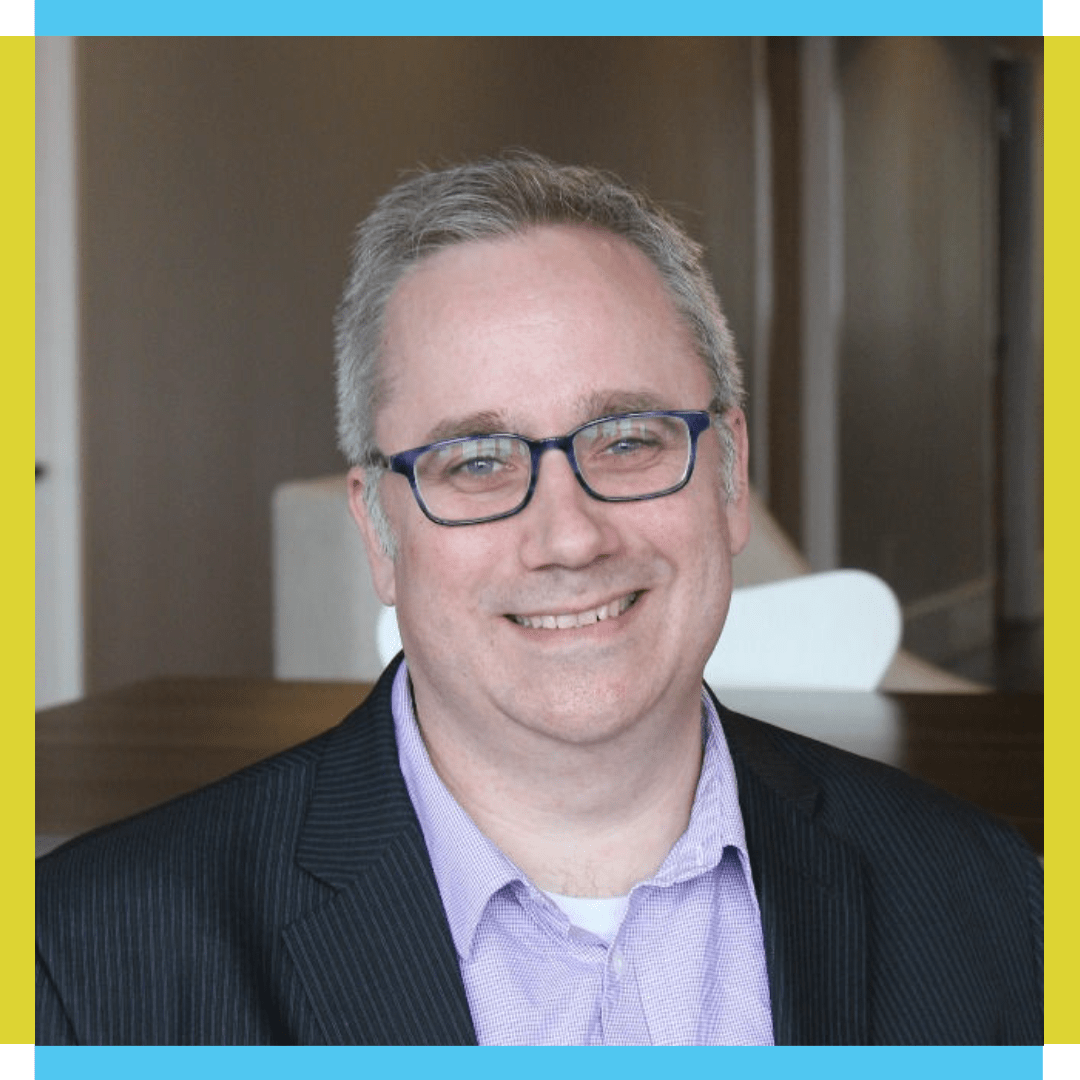 Dan Noyes
Co-CEO, Tech Goes Home
Greater Boston
In 2020, Tech Goes Home received the "Excellence in Partnership" award at the MNN Nonprofit Excellence Awards.
Dan (he/him/his) is the Co-CEO of Tech Goes Home, a Massachusetts based nonprofit working to end the digital divide. He has been involved with TGH since 2002 and on staff since 2010. After spending several years as a Legislative Aide to a U.S. Congressman in Washington, DC, he returned to Boston to work in Boston Public Schools. Dan has won numerous awards for his efforts, including the Charles Benton Digital Equity Champion award, the ELL Families Empowerment Award, and the Special Recognition Award from Parent University. Nothing is more important to Dan than his two adorable little girls (and the Sox winning the WS in 2004).
---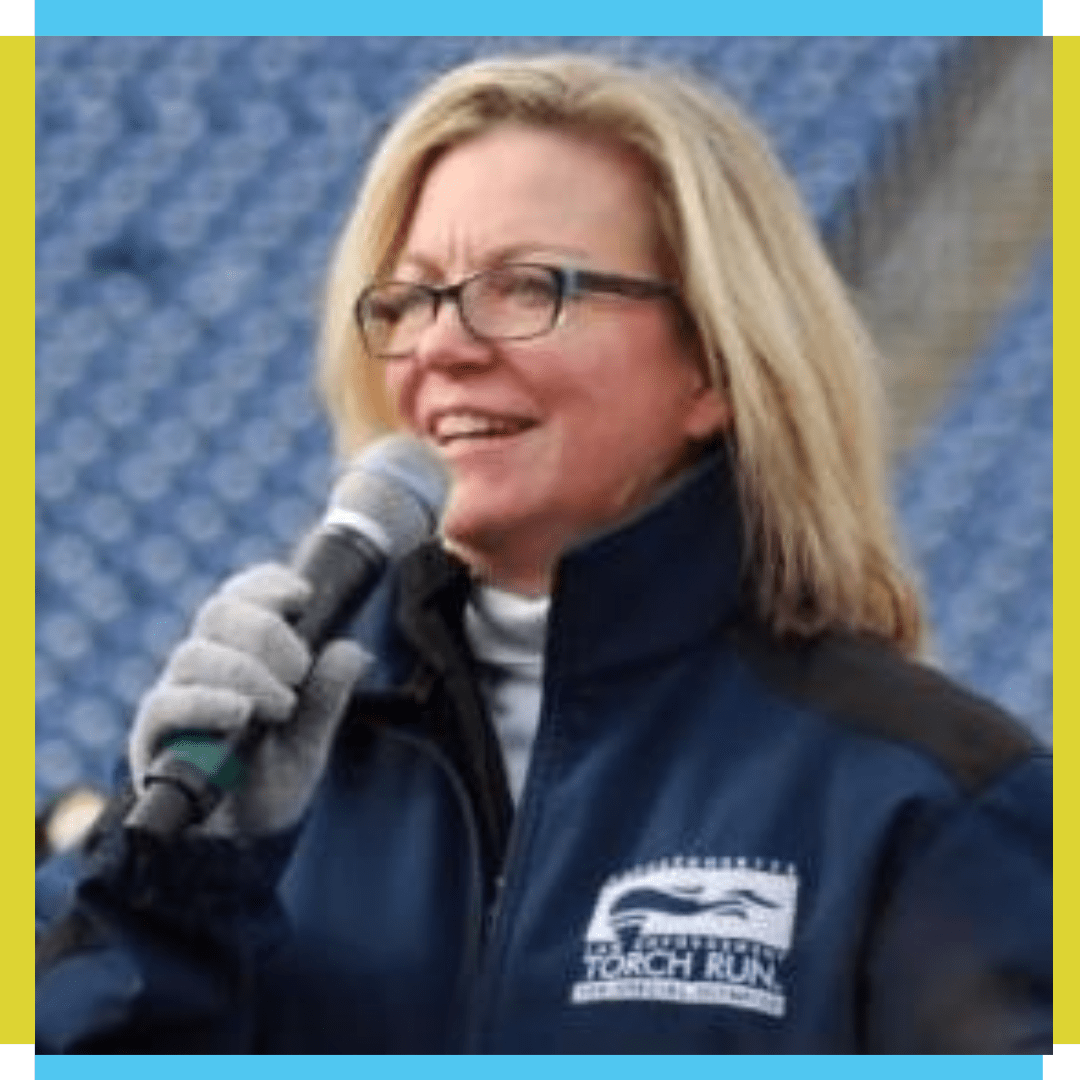 Mary Beth McMahon
President & CEO, Special Olympics Massachusetts
Middlesex County
In 2020, Mary Beth received the "Excellence in Leadership" award at the MNN Nonprofit Excellence Awards.
Mary Beth has been involved with Special Olympics since 1983. She first started as a volunteer in Rhode Island and continued volunteering in Massachusetts upon graduating from Providence College. In 1991, she decided to pursue Special Olympics as a career, leaving the financial industry for Special Olympics Maryland. After stints in Maryland, Northern California and Nevada, she came home to Massachusetts in 2011 to become Senior Vice President. In March 2013, she became the CEO. Over the years as CEO, Mary Beth has seen the organization grow to serving over 14,000 individuals with intellectual disabilities with the help of over 12,000 volunteers in a year round training and competition programs across 23 sports. The youngest athlete participating is 2 1/2 and the oldest is 79. Special Olympics provides all this programing for free to all of its participants by fundraising annually 6.1 million net dollars. Today as we come through the pandemic, Mary Beth leads the organization back to better, building grassroots programming to ensure athletes can participate where they live or play in whatever way is best for their comfort level – at home, virtually or in small in person community programs. The goal is to ensure that Special Olympics is offering the programming for all to feel included every day everywhere.
In addition to her role as CEO, Mary Beth is the Immediate past chair of the United States Leadership Council representing programs across the country in advising Special Olympics Incorporated. In addition, Mary Beth also serves as a Commissioner for the Massachusetts Disabled Persons Protection Commission and serves as an Advisory Board member to the UMass Boston Sports Leadership Program. In her "off time", Mary Beth enjoys spending time at the beach, running and all things Boston sports. Mary Beth is married and a proud mother of 2 children.
---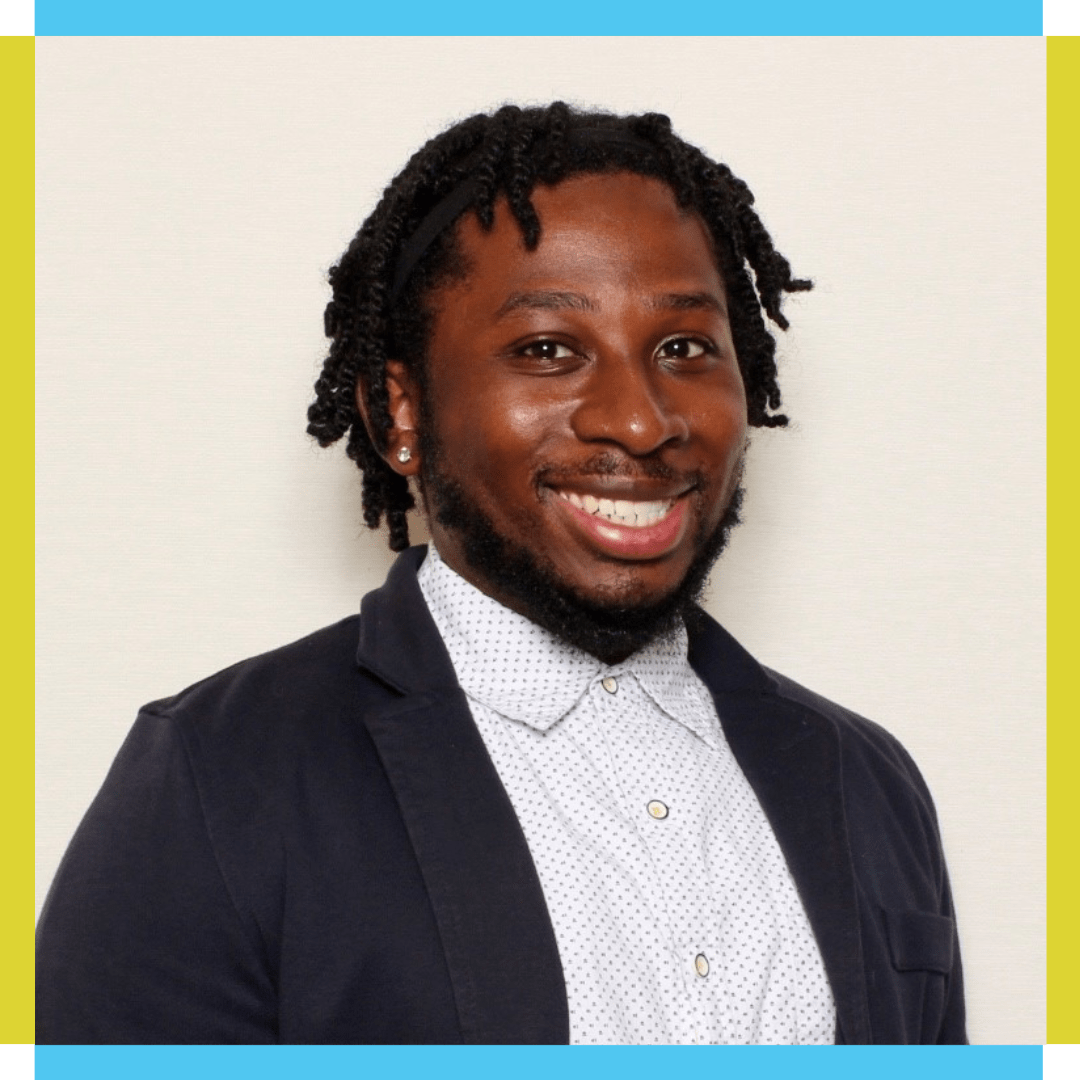 Patrick Remy
Program Services Specialist, Easterseals Massachusetts
Central Massachusetts
In 2021, Patrick was a recipient of the Light of Dawnn Awards. 
Program Services Specialist, Patrick Remy, has been working for Easterseals since 2016. Easterseals is a nonprofit providing opportunities for people with disabilities to Live, Learn, Work, and Play. Patrick started as volunteer organizing community groups that focused on researching recreational opportunities for people with disabilities. As a result of those efforts, the Adaptive Martial Arts Program at Easterseals was created and has been run by Patrick ever since.
As part of the youth department at Easterseals, Patrick assists with the planning and facilitation of the programs. This includes the Brothers Against Discrimination mentoring group, the Youth Leadership Network, and the adaptive swimming program along with other opportunities for disabled youth. He brings a solid background in customer service and personnel relations to his work. Outside of work Patrick enjoys playing basketball and gaming. Patrick is a graduate of Worcester State University.
---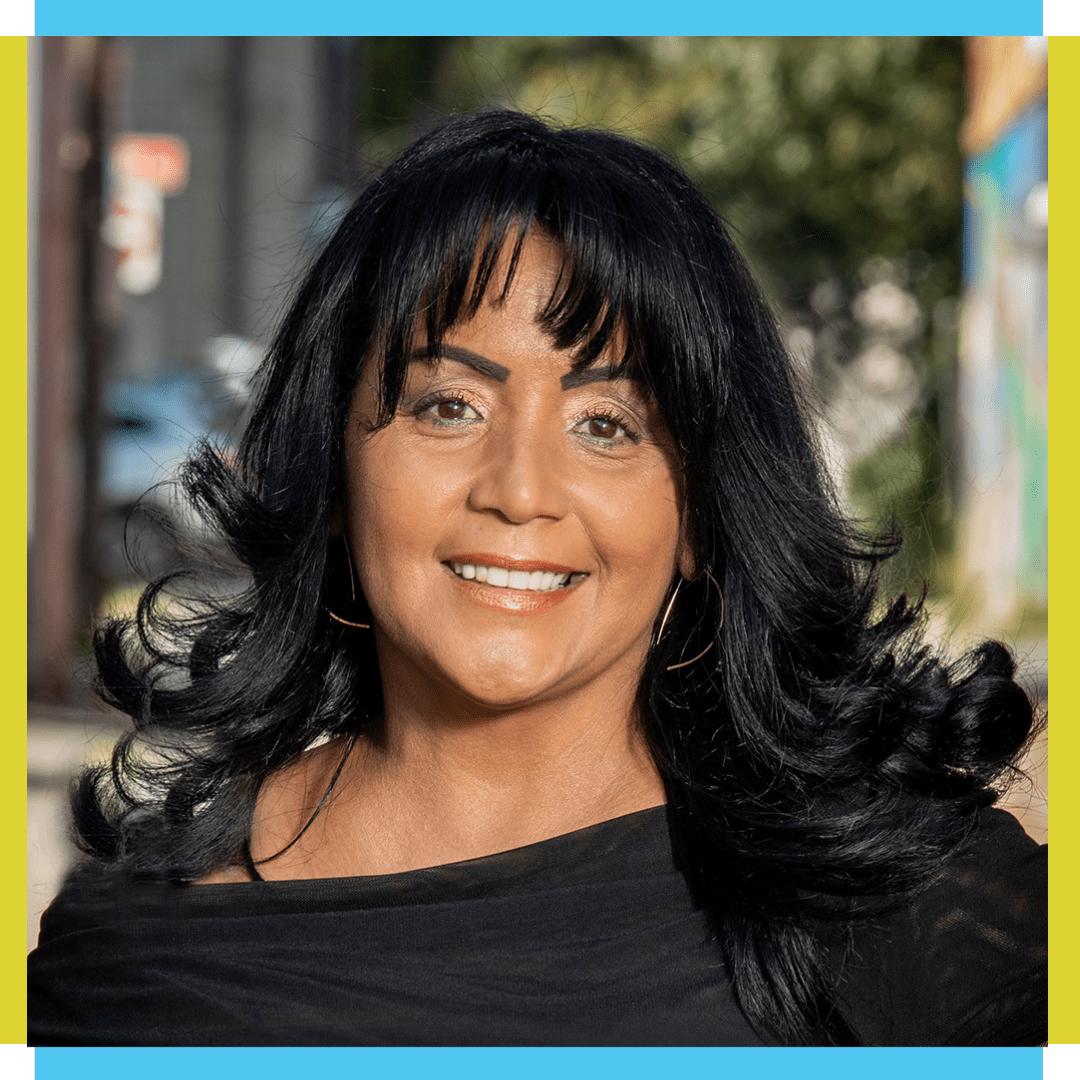 Gladys Vega
Executive Director, La Colaborativa
Greater Boston
In 2021, Gladys received a Lifetime Achievement Award at the 2021 Annual Conference.
Gladys Vega leads La Colaborativa, a community-based multi-service organization in Chelsea, Mass. and cornerstone of the Massachusetts' Latinx community. Gladys has dedicated decades to her community, leading La Colaborativa as Executive Director since 2006. Gladys's leadership focuses on empowering individuals through a continuum of services, helping them move from survival mode to a place of stability from which they are prepared to lead. The community trust with the Latinx community built and sustained by Gladys for 30+ years made La Colaborativa an essential part of city and state officials' pandemic response efforts. Gladys led significant program expansions during the pandemic, including food and housing security programs, mobile health clinics, rapid re-employment initiatives, and leadership development for youth and adults. She is working to open the new Chelsea Survival Center in 2022, to be a permanent hub for the survival programs of La Colaborativa. Recent honors for Gladys include the Empowerment Beacon Award from the Boston Bar Association, the Social Justice Award from Eastern Bank Foundation, and an Honorary Doctorate from Cambridge College.