The health of the Massachusetts nonprofit sector is MNN's priority. For many nonprofit leaders, providing for the health and wellness of their employees is of paramount concern.
The theme of the 2020 Regional Meetings is, "Healthy Sector, Healthy Workforce: Keeping Nonprofits and Employees Healthy in 2020 and Beyond." The meetings will cover important policy updates of importance to the sector and will review the new and expanded MNN services and programs designed to keep nonprofits strong in 2020 and beyond.
The meetings also will feature a presentation from the Massachusetts Health Connector on tools, tips, and best practices for nonprofit employers to determine which health insurance plan is best for their organizations. In addition, the meetings will include time for informal networking for attendees to share best practices and to begin collaborating on issues important to the health of the sector.
Regional Meetings are free and open to all nonprofits.
2020 Regional Meetings
Northeast Regional Meeting – Wednesday, February 5, 2020 at Enterprise Bank in Lowell, MA. Presented with the Non-Profit Alliance of Greater Lowell.
Berkshires Regional Meeting – Monday, February 10, 2020, at the Hotel on North at 297 North Street, Pittsfield, MA, 01201. Presented with the Nonprofit Center of the Berkshires and sponsored by the Massachusetts CORE Plan.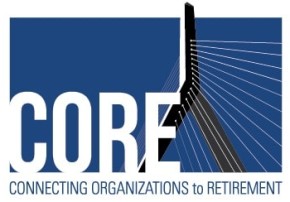 The Massachusetts CORE Plan is sponsoring the Berkshires, MetroWest, Central, and Southeast Regional Meetings.
Regional Meetings for the Southeast, Cape & Islands, and Pioneer Valley regions will be posted when scheduled. Check back later.