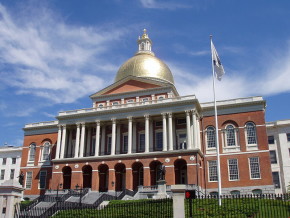 The Massachusetts Nonprofit Network (MNN) is the voice of the nonprofit sector, bringing together nonprofits, funders, community and business leaders, and elected officials to strengthen nonprofits and raise their voice on critical issues. MNN understands that strong nonprofits build strong communities. MNN works to strengthen the nonprofit community through advocacy, public awareness, and capacity building.
Critical to MNN's mission is a robust public policy agenda focused on three goals important to the entire nonprofit sector:
Helping the people served by nonprofits
Strengthening nonprofits' ability to serve people and communities
Ensuring fair tax policy and supporting accountability
To read the full 2019 Public Policy Agenda, click here.