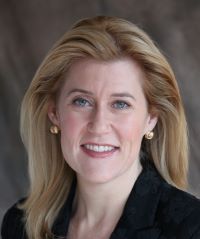 Capital Motion LLC works with executives and boards whose organizations are at dynamic inflection points. Our clients include charitable nonprofits, mission-driven organizations and investment firms, and other private sector businesses. Engagements most often focus on growth and expansion, organizational and financial sustainability, structuring and building boards, mergers and partnerships, and mission-aligned investing. Every organization faces important inflection points; we look forward to hearing about yours.
Service Region
Berkshires, Cape & Islands, Central, Greater Boston, Metrowest, Northeast, Pioneer Valley, Southeast
Core Competencies
Growth Strategy, Board Development, Financial Sustainability, Partnerships & Mergers
Discount for MNN Members:
MNN members are entitled to a complimentary consultation and discussion without obligation.
Keywords
Board, Finance, Mission-Aligned, Merger, Partnership, Impact Investing, Sustainability