The 2023 MNN Conference will kickoff with a powerful keynote session, Promoting Inclusion and Combating Hate: What Nonprofits Can Do.
In a time when bridging divides is essential to achieving your mission across industries, this keynote will deliver a timely discussion. The panel will explore innovative strategies to break down barriers, build connections, and foster mutual respect across divisions.
We'll bring in leaders from across the state to help us envision a more equitable world and strategies for how to get there. Join us for this inspiring panel on building the groundwork for inclusive environments that lead to growth and a stronger sense of community.

---
Moderator: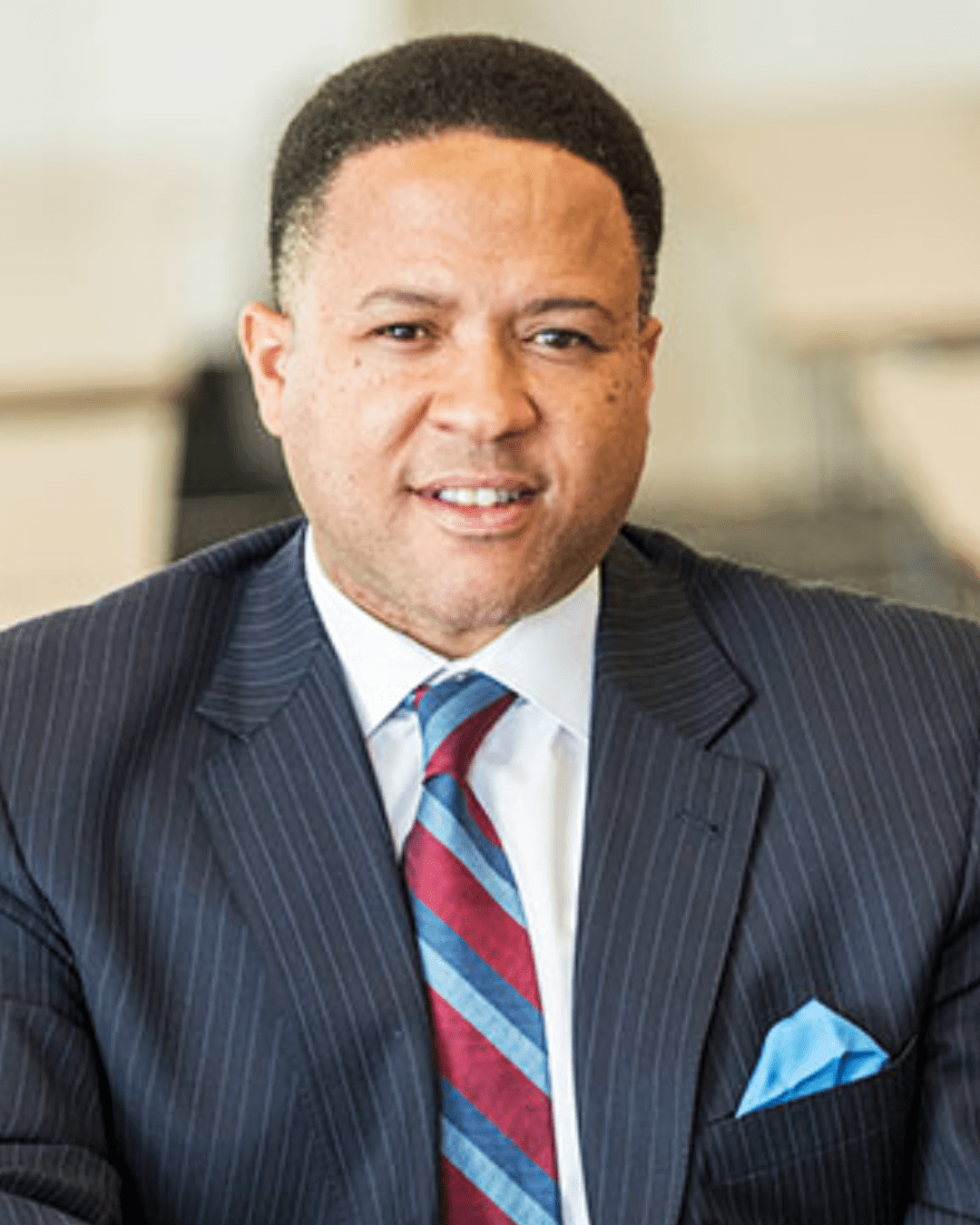 Orlando Watkins
Vice President and Chief Program Officer, The Boston Foundation
Orlando Watkins is Vice President and Chief Program Officer at the Boston Foundation, where he oversees the Foundation's discretionary grantmaking and programs work, overseeing a staff of two dozen people who work in areas ranging from housing to early childhood education and health, economic inclusion and more. The Foundation gives out roughly $16 million each year in discretionary grants, and partners with donors, other philanthropic institutions, and nonprofits across Greater Boston to improve lives and strengthen communities.
Orlando is also the Founding Partner of the Business Equity Fund, a multi-faceted capital ecosystem designed to deploy millions of dollars in patient growth capital to Black and Latino businesses to grow revenue and wealth and create jobs. The Fund was created in 2018 as a core component of an ecosystem to grow enterprises of color in greater Boston.
Orlando has held numerous leadership roles including Chief Development Officer for BELL, a leading national education organization. Prior to BELL, he spent several years as the Vice President of the Greater New Orleans Foundation for programmatic strategy and grantmaking following Hurricane Katrina. His leadership also includes roles in government and higher education, such as a Governor's
Appointment as Executive Director of the Louisiana Serve Commission. Orlando also served as co-founder of FreeForm Academy, a private school for young children, and Founding Director of the NASA-funded Inspiring Careers in Engineering Mathematics and Science at Morehouse College.
---
Panelists: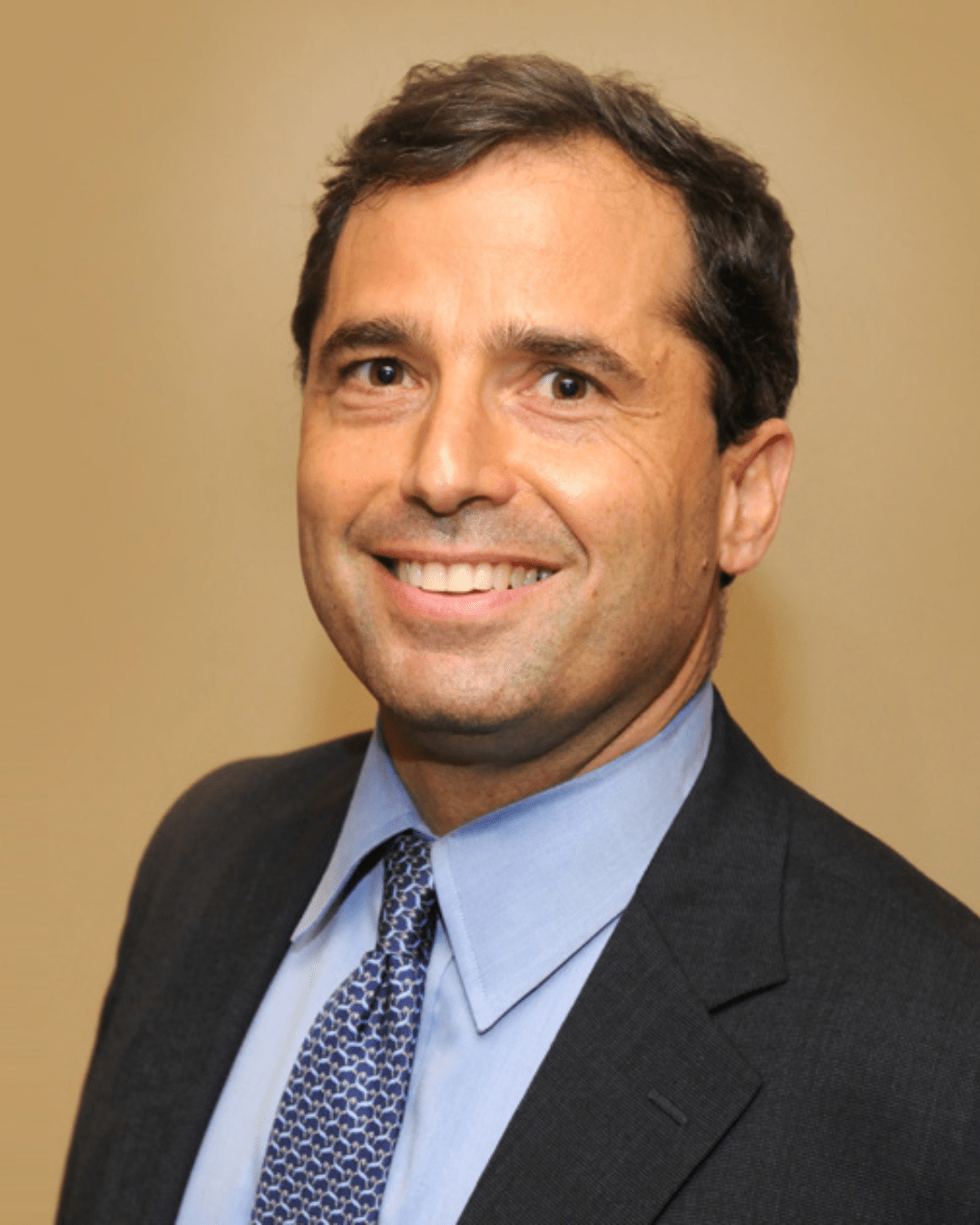 Josh Kraft
President, New England Patriots Foundation
Greater Boston
Josh Kraft is the president of the New England Patriots Foundation and is responsible for the Kraft family's many philanthropic initiatives, including the Kraft Family Foundation, the Kraft Center for Community Health, the Foundation to Combat Anti-Semitism, the Revolution Charitable Foundation and the family's participation in the REFORM Alliance. Through these programs, the Kraft family annually contributes tens of millions of dollars in support of education, health, social justice, diversity, youth development and family initiatives. Historically, the family has donated hundreds of millions of dollars to their communities.
Prior to his full-time commitment as the President of the New England Patriots Foundation, Kraft spent 30 years with the Boys & Girls Clubs of Boston (BGCB), including 12 as the Nicholas President and CEO. He started his BGCB career in 1990 as a program coordinator at what is now the Edgerley Family South Boston Club. He then became the Founding Executive Director of the Gerald and Darlene Jordan Club in Chelsea, which originated in the basement of a public housing development in 1993, and led the development of a new facility in 2002. Under Kraft's leadership as Nicholas President and CEO, the BGCB broadened its reach and deepened its impact, doubling club membership and fostering a community of more than 200 program partners throughout Boston and Chelsea.
Kraft also serves on the boards of Brandeis University, Brigham and Women's Hospital and Herren Project, and is a co-chair of the Hate Crimes Task Force for Massachusetts. He received his bachelor's degree from Williams College and his master's in education from the Harvard Graduate School of Education.
---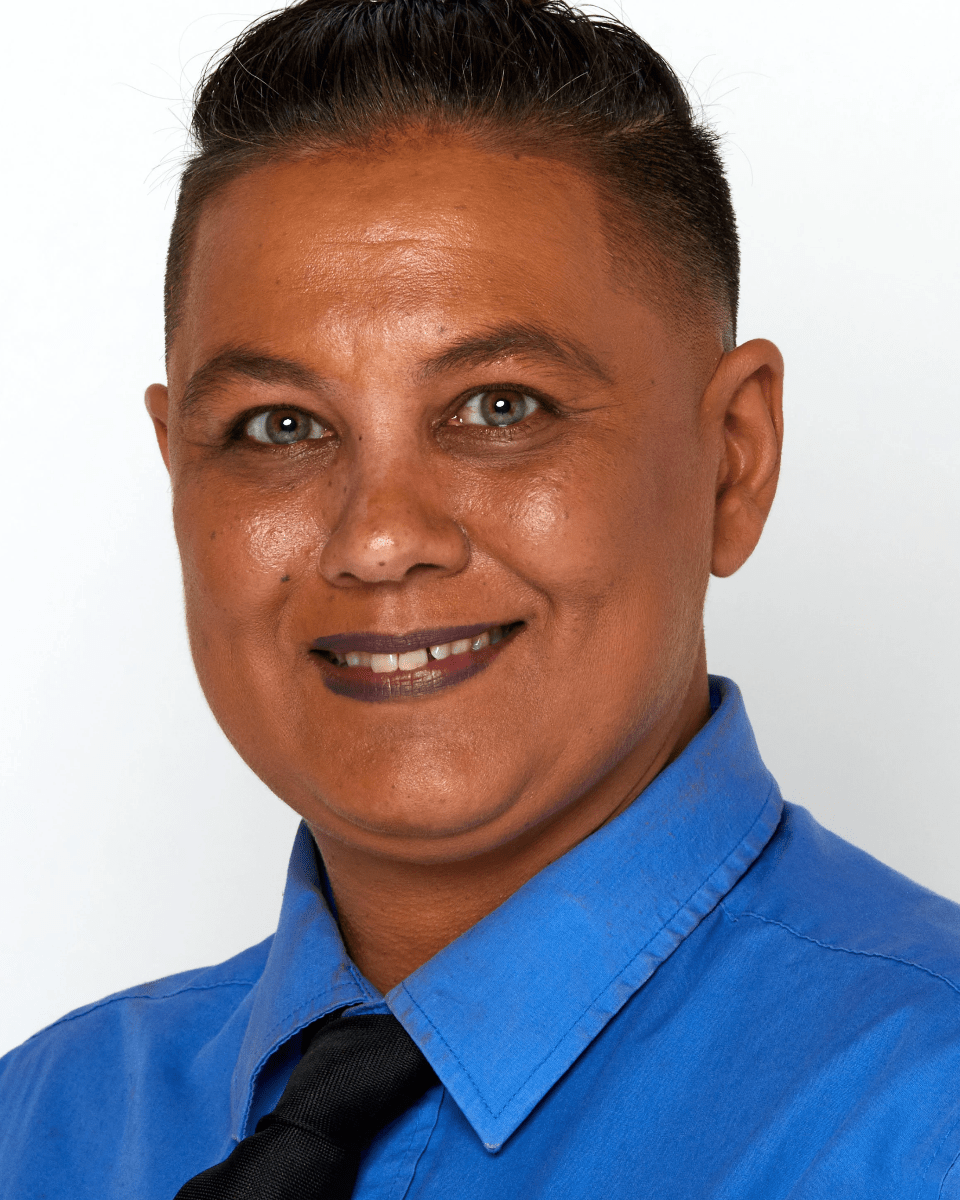 Tanya Neslusan
Executive Director, MassEquality
Central MA
Tanya Neslusan is an LGBTQ activist, currently serving as the Executive Director of MassEquality, a statewide LGBTQ advocacy organization and also currently serves as one of the co-chairs of the LGBTQ Outreach Subcommittee of the Massachusetts Democratic State Committee.
 She has formerly been on the leadership team of the Showing Up for Racial Justice Worcester Chapter, and a member of the Massachusetts Women of Color Coalition. She is the former chair of the Bay State Stonewall Democrats and the Affirmative Action and Outreach Officer of the Sturbridge Democratic Town Committee Additionally, she was the 2018 Democratic Nominee for State Representative in the 1st Hampden District.
---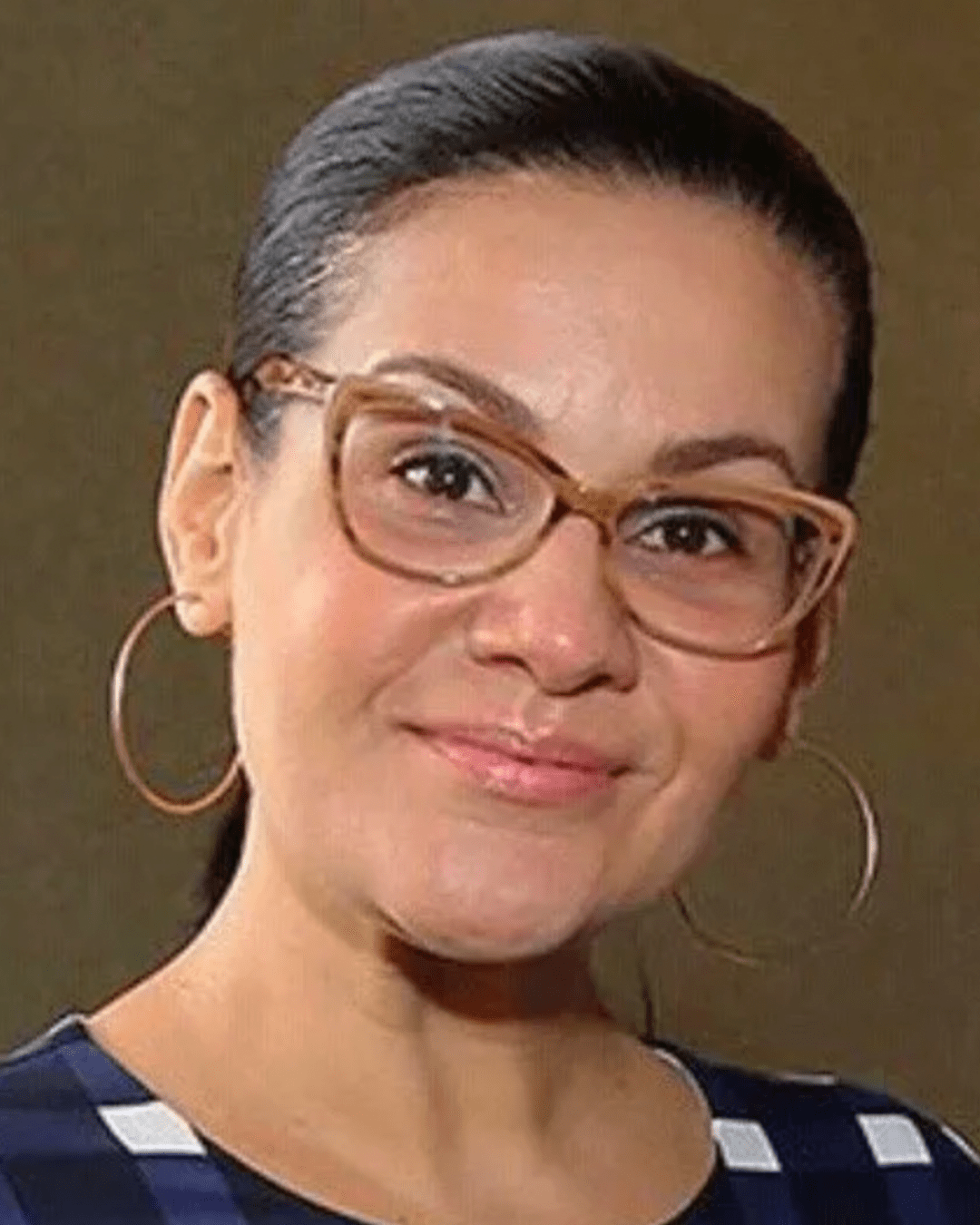 Vanessa Otero
Executive Director, Healing Racism Institute
Pioneer Valley
Vanessa Otero became the Executive Director of Healing Racism Institute after serving as Interim Director from May 2020 – July 2021 while also holding the position of Director, Urban Education Initiative at Smith College. This was after serving as the Chief Operating Officer for Partners for Community, the largest regional Latino non-profit organization in New England. As COO Vanessa worked at the intersection of education, human services, job creation, housing, and community development while overseeing a $60 million-dollar budget and a staff of 300 employees. Vanessa previously worked as a consultant to provide strategic planning, program development, and grant writing to a range of organizations including New England Farm Workers' Council and North End Campus Coalition.
Vanessa has deep roots in the community. She serves on many state and regional boards including being appointed by the governor to the Governor's Latino Advisory Commission and to the Massachusetts Department of Transportation Board. She is the chair of the Springfield Sewer and Water Commission and was a founding board member of the Healing Racism Institute of Pioneer Valley.
Vanessa graduated from Holyoke High School and then from Smith College as an Ada Comstock Scholar. She has a Master's in Public Policy Administration from the University of Massachusetts and served as an Urban Studies and Planning Fellow at the Massachusetts Institute of Technology.
---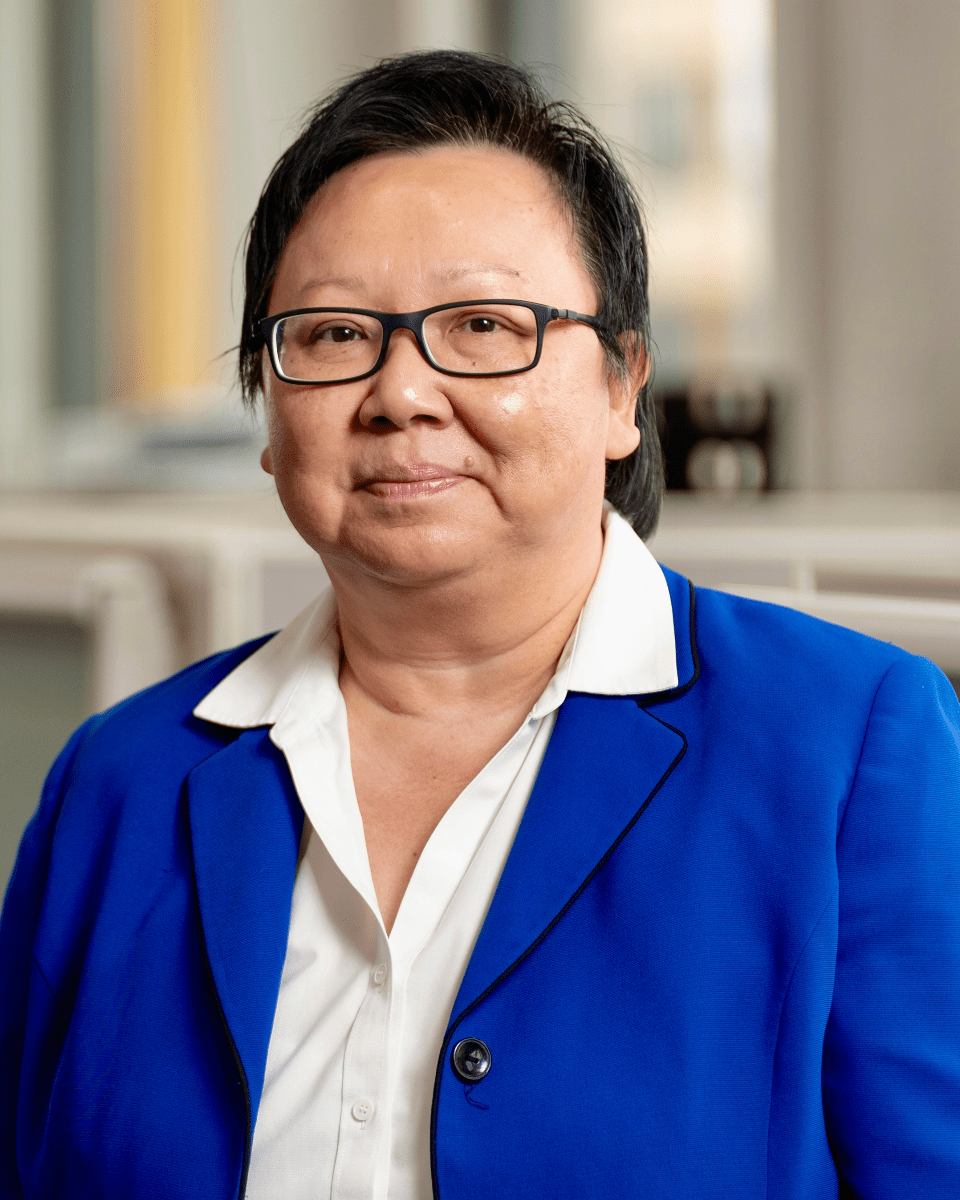 Tuyet Tran
Executive Director, Southeast Asian Coalition of Central Massachusetts
Central MA
Tuyet Tran, LICSW, a refugee from Vietnam, holds a master's degree in social work from Boston College and an undergraduate degree in psychology from Emmanuel College. She brings 30 years of progressive leadership in the design and delivery of public health and social services, including serving as Director of Integrated Care at Community Healthlink for 18 years during which she was recognized by the Worcester Business Journal as a 40 Under 40 "rising star" in the Worcester community. For the past 5 years, Ms. Tran led the Community Partner Program at the Behavioral Health Partners of Metrowest (BHPMW) where she designed a multiregional integrated care coordination program as part of the MA Executive Office of Health and Human Service's DSRIP Demonstration Project.
Ms. Tran has lived in Worcester since June of 2000. At that time, she and a small group of community members came together to advocate for social and health care access for members of the Southeast Asian community. Ms. Tran served as SEACMA Board Chair and Acting Director for the first few years of its founding and continued to support the organization as a board member and supporter for many years after. She was instrumental in steering SEACMA from its inception into a viable community organization and is excited to return to lead it once again into the next chapter.
In addition, Ms. Tran was recently selected by the Worcester Business Journal as an honoree for the Power 50 list of 2023. The annual list names the most influential professionals in the Central Mass community across a variety of sectors.
---
Head back to the main conference page for more.