Desmond Kennard, Young Man with a Plan
Desmond Kennard is the Assistant Director at Young Man with a Plan. Young Man with a Plan is a holistic mentoring program that works with 180 Black and Latino males across Boston. The program recruits students in ninth-grade and connects them with male of color mentors who work with them throughout high school and beyond.
Desmond first joined the organization as a mentor, and later became Assistant Director. Desmond meets with students Tuesdays and Thursdays after-school to help them create a plan for sustainable futures, covering everything from college applications to financial literacy. He is a full-time, hands-on worker, accessible 24/7 to the young men in the program.
Since the pandemic, violence in Boston has had an uptick. Desmond has responded by normalizing discussions about safety and mental health, and staying in close touch during episodes of neighborhood violence. He helped students struggling with food insecurity by giving out more than 50 pounds of food, and personally delivering masks, clothes, and personal care products to young men and their families.
Desmond goes beyond his job title to foster the social, emotional and academic growth of all kids in the program. From picking students up who were feeling endangered in their neighborhoods, to driving kids to their first day of college, Desmond is dedicated to helping these young men succeed in whatever way he can.
Marie Joseph, The Boston Home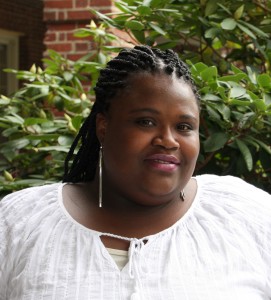 Marie Joseph is the Evening Coordinator at The Boston Home. The Boston Home cares for adults with advanced progressive neurological disorders, primarily multiple sclerosis. The residents require a 24 hour-care, including assistance with activities of daily life, such as eating, bathing and dressing. Marie oversees operations of the busy evening shift, and ensures both residents and staff are taken care of.
She started at The Boston Home while working as a Personal Care Assistant to a woman who attended a day program at the facility. After staff noticed Marie helping not just the woman she was taking care of, but other program attendees, she was hired. She is now coming up on her fifteenth year.
Marie says working with the residents has continued to teach her patience and kindness, which have helped her navigate her personal life as well. A mother to four sons, three of whom have autism, Marie feels the residents have helped her become a better mother. They have also reaffirmed her passion for taking care of people, which is why she is currently pursuing her nursing degree.
Although a demanding position, Marie always shows up to work with a positive attitude, starting each day with "laughter and hard work". She emphasizes that it is not just her, but the work of everyone at The Boston Home that allows them to do the work they do.
Maya Dixon, Women's Lunch Place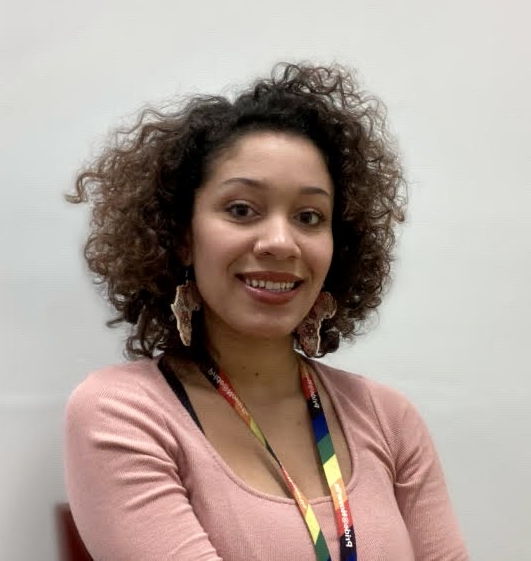 Maya Dixon is an advocate at Women's Lunch Place, an organization that provides support to women experiencing hunger, homelessness, and poverty. They create a safe, welcoming day shelter community and integrate services focused on nutrition, health, housing, and economic empowerment.
As an advocate, Maya works with each guest to create an individualized support plan. Her role varies from helping guests find stable housing, conducting outreach on the streets, assisting with benefits applications, and finding physical and mental health resources.
Maya's resolve to help vulnerable women is tireless. Her own experience growing up in a home with domestic violence has allowed her to foster a deeper level of connection and empathy with the folks she works with. She is passionate about the fact that we need more people in human services and the nonprofit sector with lived experience of the people they are trying to help.
In addition to her role as an advocate, Maya is currently pursuing a degree in social work, and takes care of her niece, whom she strives to be a role model for. She is involved with the Black Lives Matter movement, and often organizes on social media to crowd-source funds for community members in need.
She cites her inspiration from the community at Women's Lunch Place, and the way that her clients care for one another.
To learn about previous Light of Dawnn awardees, visit this page.