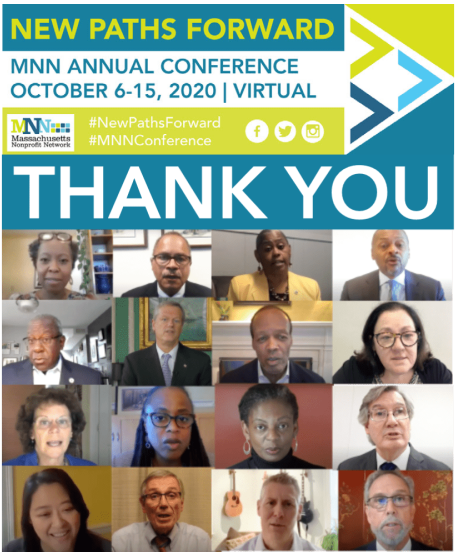 Thank you for a successful conference!
Did you miss registration? Do you want to watch the recordings? You can still register here!
Have you already registered? Access your profile and the conference materials HERE. Please view this video for guidance on how to find the recordings, materials, and handouts.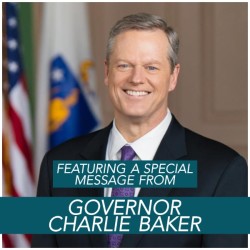 Attendees heard remarks by Governor Charlie Baker about issues facing the nonprofit sector, pandemic recovery, and the road ahead.
Workshops
The workshops covered a variety of topics for every stage in a nonprofit career, from fundraising to strategies to address equity, diversity, and inclusion in a nonprofit organization. Attendees have access to over 20 hours of educational workshops and networking! View this year's workshops here.
Networking Opportunities
Over 600 conference attendees come to the MNN conference every year to leverage the collective experience and expertise of hundreds of professionals while building lasting connections. Use our virtual event platform to schedule a time to network with fellow attendees and exhibitors.
---
Keynote Speaker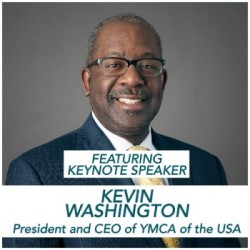 This year's conference featured Kevin Washington, President and CEO of the YMCA of the USA. On Thursday, October 15th, Kevin Washington delivered remarks on today's' environment and "New Paths Forward" while taking audience-submitted Q&A. Kevin Washington is the President and CEO of the YMCA of the USA and former President and CEO of the Greater Boston YMCA. A 40-year YMCA professional, Kevin Washington is the 14th person and first African American to lead the Y in the United States. Learn more about Kevin Washington here.
---
Keynote Panel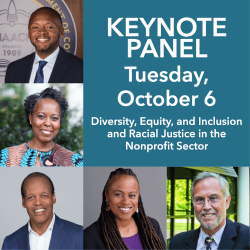 The keynote panel at MNN's 2020 conference discussed issues important to Massachusetts nonprofits such as racial justice, diversity, equity, and inclusion. The panel was moderated by Michael Curry, Deputy CEO and General Counsel of the Massachusetts League of Community Health Centers. The panelists were Eric Masi, President and CEO of Wayside Youth & Family Support Network; Beth Chandler, President and CEO of YW Boston; Charmane Higgins, Executive Director of Trinity Boston Connects; and Lee Pelton, President of Emerson College. Learn more about our panel here.
---
2020 Lifetime Achievement Award Winners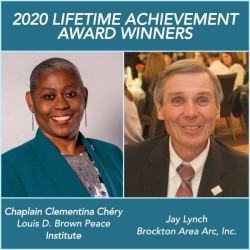 Nonprofit sector legends from Massachusetts were awarded the 2020 Lifetime Achievement Awards. Meet our Lifetime Achievement Award winners: Clementina Chéry Founder, President, and CEO of the Louis D. Brown Peace Institute and Jay Lynch: Executive Director of the Brockton Area Arc, Inc. Learn more about our winners here.
---
This year's virtual event is available to everyone in the nonprofit sector, without the constraints of room size or travel.
Take a sneak peek at this year's conference with the preview below!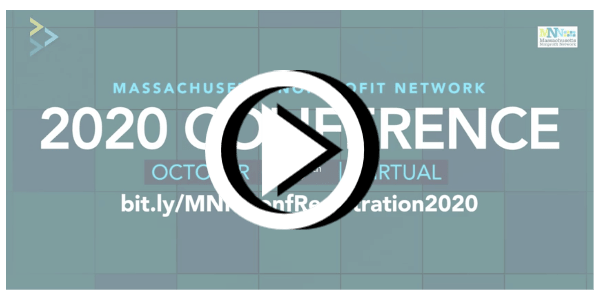 Sponsors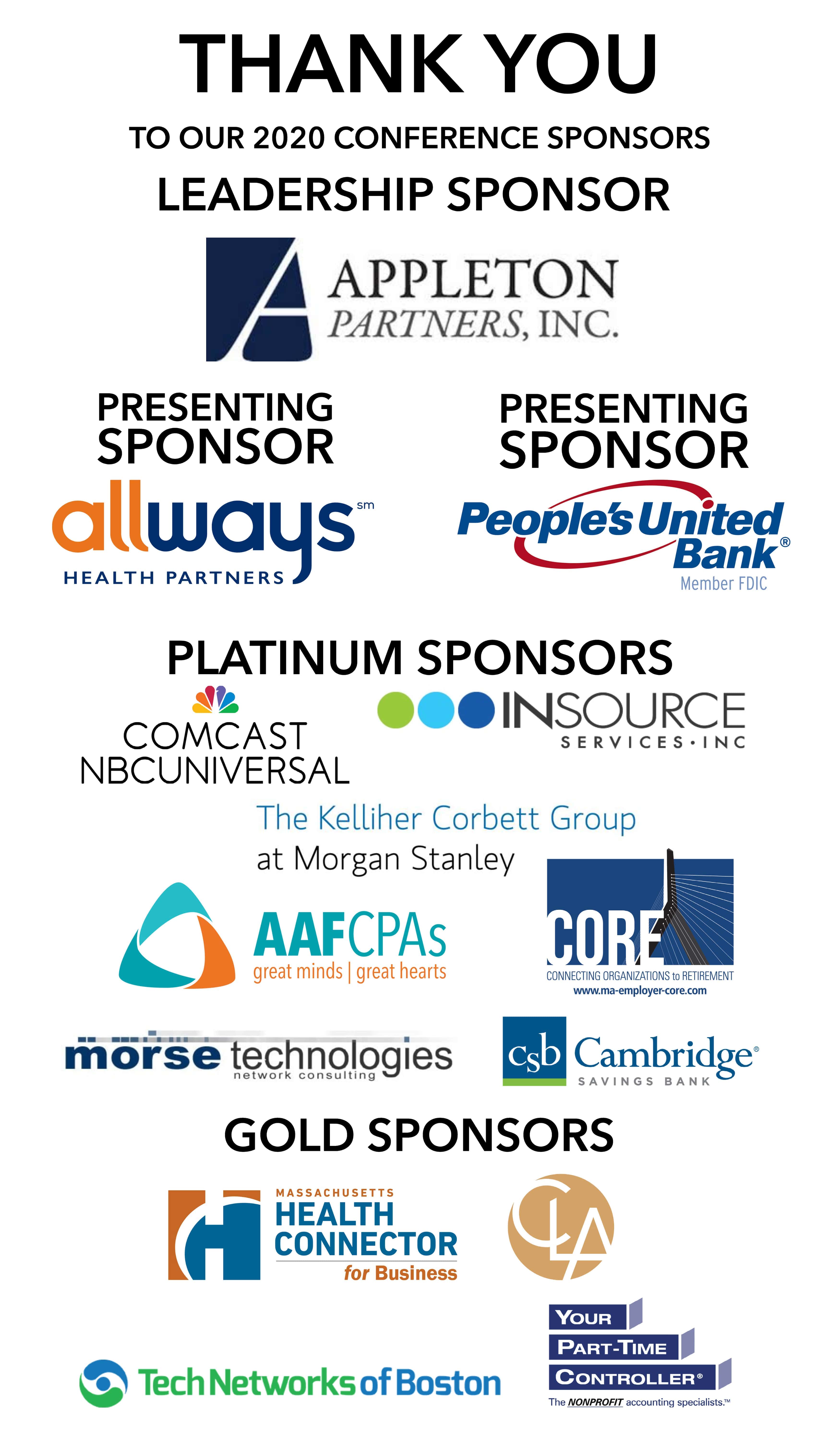 Learn about our 2020 Annual Conference sponsors here.
Contact Madeleine Morgan with any immediate questions.