By YW Boston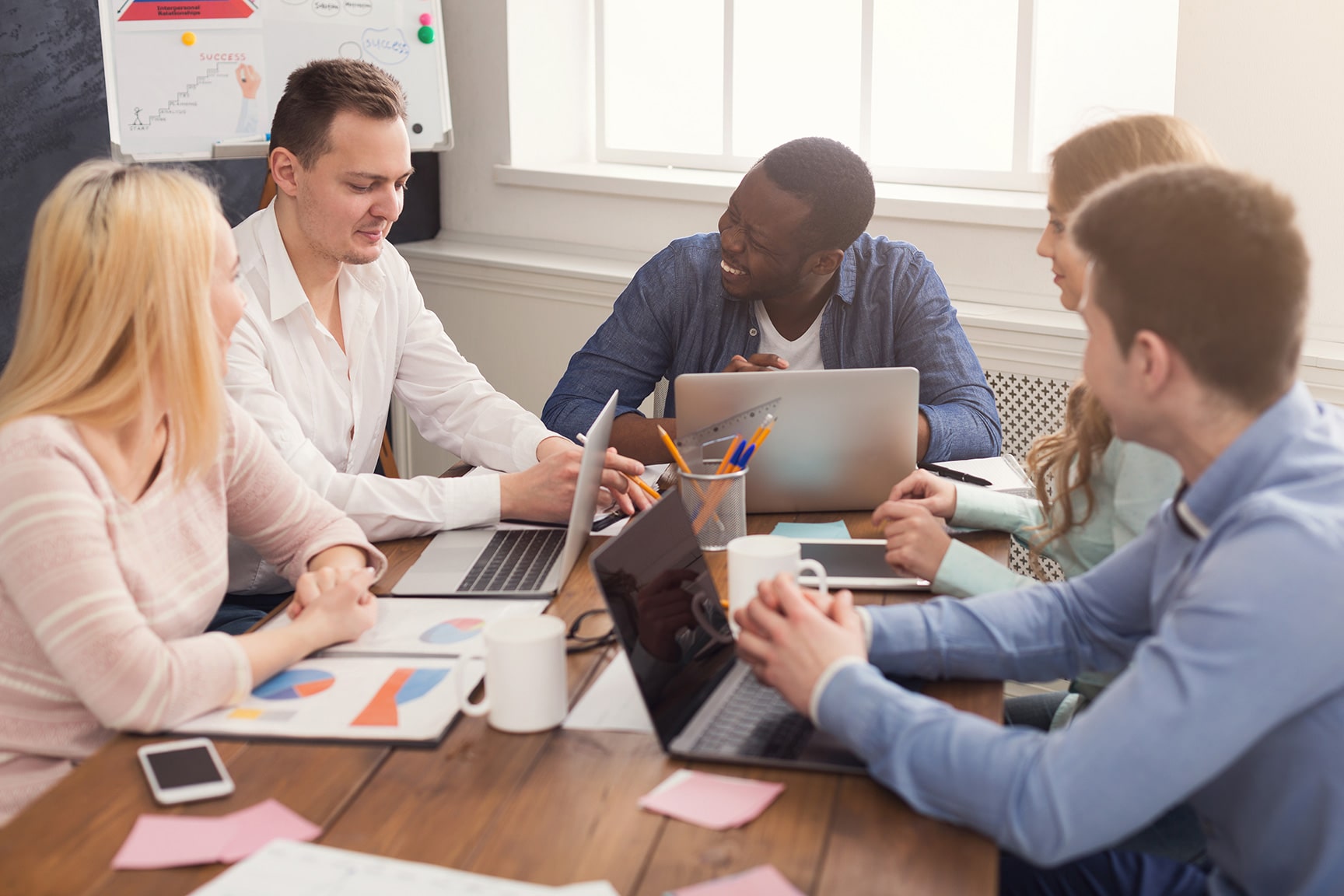 YW Boston has been working to advance racial and gender equity and build more inclusive environments for over 150 years. Today, YW Boston's InclusionBoston program has partnered with over 100 organizations to advance diversity, equity, and inclusion and create lasting cultural change. As part of this work, YW Boston partners with industry leaders to share insights and discuss successful strategies. We sat down with the Executive Director of The Urban Labs and EVP Chief Experience and Culture Officer at Berkshire Bank Malia Lazu to learn about her insights into how organizations can prepare for and successfully implement diversity and inclusion strategies.
Here are three implementation strategies for nonprofits from our conversation with Malia Lazu:
Don't rush into action
Nonprofits are looking for lasting change, so they are eager to see results. It is important to remember that inclusive spaces are not built overnight. As Malia Lazu explained, "First you have to focus on building the relationships you need to get where you want to go. We need to build different kinds of relationships and that takes time."
Hiring diverse candidates should not be the first step
First, focus on figuring out why you have not been able to attract and retain a diverse team. Malia highlights the importance of this prep work, "You want to do that internally. You don't want to have folks telling on you on Twitter or Glassdoor." This likely includes ensuring that you have equitable policies and have put effort into making sure all employees feel included. Learn more about the difference between diversity, equity, and inclusion in our previous article and how to work toward each here.
Encourage leaders and team members to work towards being better allies privately
When we talk about systemic change, we often forget that people make up systems. We are the product of systems and we all have work to do when it comes to deconstructing our personal biases and presumptions. Ally-ship is critical to the success of diversity and inclusion efforts. As Malia offered, "A good ally should read and educate themselves on as many diverse experiences as possible. Allow vulnerability and be open to it." As the saying goes, 'we don't know what we don't know' and we should not expect others to do the work for us.
About YW Boston 
As the first YWCA in the nation, YW Boston has been at the forefront of advancing equity for over 150 years. Through our DE&I services—InclusionBoston and LeadBoston—as well as our advocacy work and youth programming, we help individuals and organizations change policies, practices, attitudes, and behaviors with a goal of creating more inclusive environments where women, people of color, and especially women of color can succeed.