By YW Boston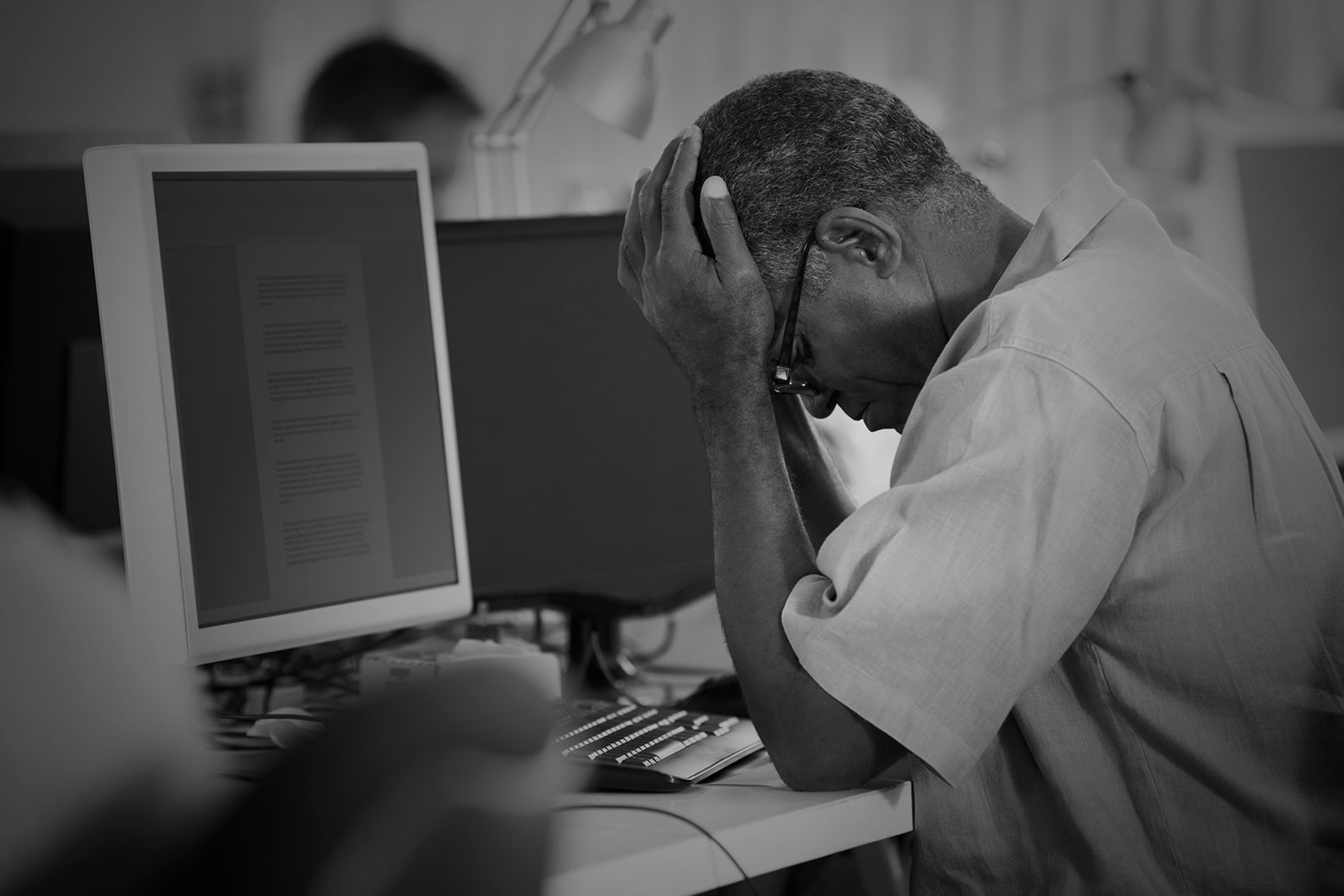 Right now, your organization, and the nonprofit sector as a whole, has an obligation to bolster its commitment to employees and constituents of color, especially Black employees and constituents. The last few months have been difficult for nonprofits, as our means of operating and much of our funding have been challenged due to COVID-19. In the face of a crisis, equity and inclusion work is too-often deprioritized and neglected. It is critical that nonprofits do not let commitment to DE&I waver. As employees and constituents navigate the COVID-19 pandemic, in addition to the existent crisis of systemic racism, it is important for nonprofits to lead with empathy and understanding.
First, this requires that nonprofits acknowledge the undue burden that racism is putting on Black colleagues and constituents. When it comes to COVID-19 outcomes, Black communities are experiencing three times the death rate as compared to White communities. This means that Black employees are more likely to be experiencing grief, fear, and anxiety due to structural inequities. Further, the news coming out daily about police brutality and state violence, enacted on innocent Black individuals and protesters in support of Black lives, can be especially exhausting and traumatizing to those who either fear or have experienced similar violence. Your Black colleagues may or may not speak about this during the workday, but it is the duty of employers to express increased empathy, regardless. Just as nonprofits regrouped to strategize how to support employees and constituents through a global pandemic, we should consider how we will support employees and constituents experiencing heightened stress, trauma, and risk due to ongoing racism and heightened police brutality.
One way to lead with empathy, for instance, is to be open and honest about the COVID-19 racial disparities we are witnessing, and how that directly impacts your staff and your mission as an organization. Do not fall back on tropes of "We are all in this together," or "this pandemic is an equalizer," because the data show that this notion is false. Particularly after high-profile racist events, such as the murder of George Floyd and ongoing police brutality against Black people, do not go about business as usual by prioritizing the work routine and ongoing projects over the wellbeing of your staff. In addition to making a public statement denouncing racism, demonstrate to your staff how you are committed to more equitable outcomes for your staff and communities. Provide optional space for staff wishing to have a conversation about recent events with colleagues. Prioritize mental health and let your employees know they can take time off if they wish to do so.
In addition to short-term responses, we must ensure we don't "go back to normal" when COVID-19 and police brutality stop being front-page news. Inspect your Diversity, Equity, and Inclusion (DE&I) strategies to determine areas for growth. Take an intersectionalapproach by considering the ways in which all forms of discrimination–such as racism, sexism, classism, or ableism – interact. One of the most important things your organization can do is reach out for help when you need it. Whether your organization has never openly spoken about race before, or you wish to deepen your existent commitment, make an intentional investment in addressing inequities within your organization and in our broader communities.
Remember, our country has hundreds of years of racism in its history. It is not enough to denounce racism, but instead continuously work towards eliminating it. All of us in the nonprofit sector have the responsibility to our staff and to our constituents to keep learning and evolving–and most importantly, to take action.
About YW Boston
As the first YWCA in the nation, YW Boston has been at the forefront of advancing equity for over 150 years. Through our DE&I services—InclusionBostonand LeadBoston—as well as our advocacy work and youth programming, we help individuals and organizations change policies, practices, attitudes, and behaviors with a goal of creating more inclusive environments where women, people of color, and especially women of color can succeed.
As part of that work, we are helping organizations prioritize Diversity, Equity & Inclusion and become socially connected while staying physically distant. During this time, YW Boston is providing organizations with digital workshops and resources to help them better understand the challenges faced by their employees. For more information, please contact Sheera Bornstein at sbornstein@ywboston.org.