By YW Boston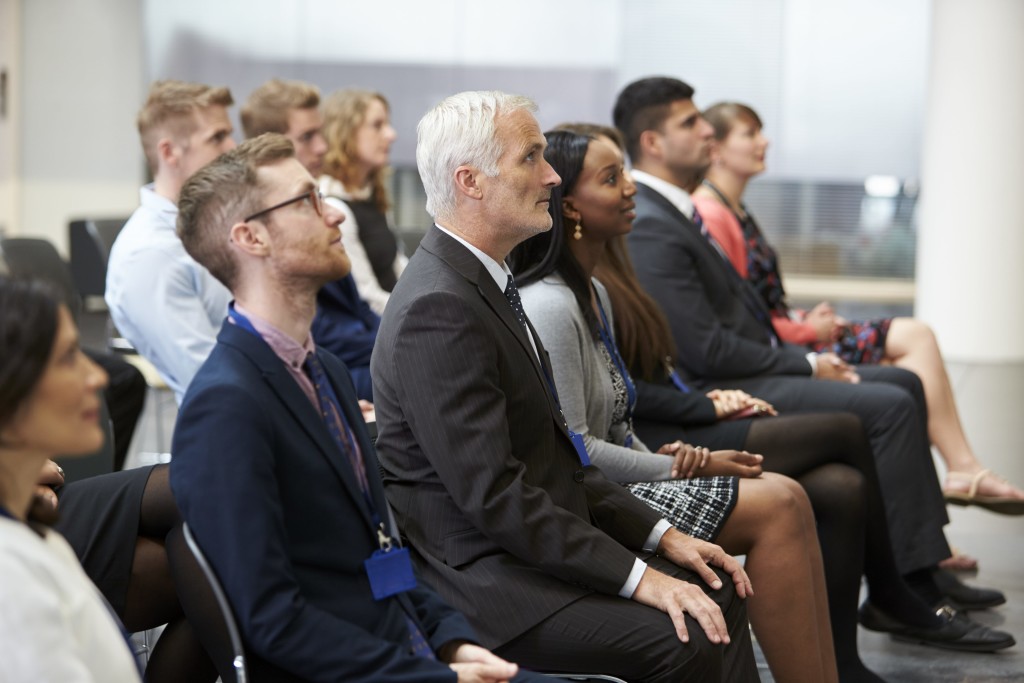 The previous two editions of Our Shared Sector described the differences between each part of the "DE&I" Acronym–diversity, equity, and inclusion. The articles also covered several steps that nonprofits can take to weave these principles into their organizational cultures.
Your organization may now feel ready to embark on their diversity and inclusion journey towards a more equitable workplace. Or you may have already begun to implement changes. What happens when you stumble across roadblocks and find the need to re-assess? Here are three key strategies to address common pitfalls during your diversity and inclusion journey:
The diversity within your staff may not be reflective of the diversity of your constituents.
One of the business arguments for DE&I raises a concern that understanding a breadth of markets is impossible without diversity of thought. After all, diversity boosts innovation within organizations. How then can companies measure whether they are building a representative workforce? DE&I experts suggest that leadership should compare demographic information to the makeup of employees within their organization. Reports show that although women made up 51% of the population in the United States in 2012, the number of women within executive teams only accounted for an average representation of 16%. Representation is even lower at the intersections of race and gender.
A diverse pool of candidates may be hiding in plain sight.
When it comes to hiring, where can nonprofit organizations find diverse professionals that are representative of their constituents? We often hear recruiters and leadership executives justify their lack of diverse hiring by claiming they simply can't find any diverse candidates. In some cases, going as far as claiming that diverse candidates do not exist or show interest in their industry. It's important to remember that it's not just about knowing where to look, but how. If you only look in those places that have already produced homogeneous candidates, you are unlikely to find much diversity. Instead, try sourcing through the networks of your diverse peers. Reach out to candidates and invite them to apply to a position within your organization. Furthermore, diversity may be hiding in plain sight, as some diverse folks may be "coding" to try and fit in.
You may need to re-evaluate your metrics.
Let's say your organization is trying to address racial or gender wage gaps. Research shows that women, particularly women of color, earn less than their male counterparts. Additionally, people of color, women, and in particular women of color are less likely to be considered for promotions or find placement in leadership positions. One way to address wage differences as early as possible is by paying close attention to how inequities manifest themselves during the hiring process. The Equal Pay Act— a law amending the Fair Labor Standards Act that was signed in 1963 and advocated by YW Boston— encourages candidates never to reveal their previous salary to future employers. This is important because candidates, particularly candidates with diverse intersecting identities, may have been underpaid at their previous position so bringing up past salaries during a negotiation or using them as a starting point may be detrimental to the candidate. After all, salary is often a better indicator of a company's budget size, not of employee experience.
About YW Boston
As the first YWCA in the nation, YW Boston has been at the forefront of advancing equity for over 150 years. Through our DE&I services—InclusionBoston and LeadBoston—as well as our advocacy work and youth programming, we help individuals and organizations change policies, practices, attitudes, and behaviors with a goal of creating more inclusive environments where women, people of color, and especially women of color can succeed.