When:
November 18, 2020 @ 10:00 am – 11:00 am
2020-11-18T10:00:00-05:00
2020-11-18T11:00:00-05:00
Contact:
Jeffrey Feccia
781-681-4910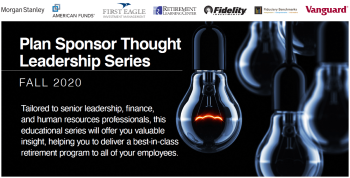 Presented by The Kelliher Corbett Group at Morgan Stanley and Vanguard
DESCRIPTION
When employees thrive, organizations thrive. An overwhelming number of US workers are burdened with financial stress through their workday. Do your employees have the resources & support they need during these unprecedented times and throughout their tenure?
DISCUSSION TOPICS
– How financial stress can negatively impact employees' performance
– Identifying and understanding your employees' financial goals & objectives
– Improving the financial well-being of your employees during and after the COVID-19 Pandemic