When:
December 8, 2020 @ 10:30 am – 12:30 pm
2020-12-08T10:30:00-05:00
2020-12-08T12:30:00-05:00
Cost:
$25 NPC Members/$45 Not-yet-members
Contact:
Elizabeth Stone
413.441.9542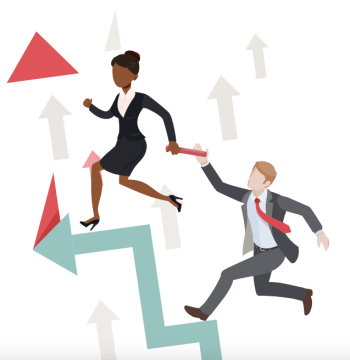 Succession Planning should be an ongoing process in nonprofits of all sizes, even when a leadership transition is not anticipated: staff can take leaves of absence, become ill or choose to leave the organization and few nonprofits have excess resources to plug the gaps.
This workshop, designed for board members and senior staff, will explore:
– making succession planning a practice throughout the organization
– inventorying top job requirements and current skills
– hiring, cross training and professional growth plans
– responding to short-term emergencies
– implementing planned and unplanned transitions
– assessing internal vs external options
– adapting these concepts to organizations large and small.
Participants will leave with a roadmap to begin the conversations within their own organization.
Presenters: Chris Dame, David Harris, & Frank Reece/Interim Executive Solutions