When:
June 1, 2017 @ 9:00 am – 11:00 am
2017-06-01T09:00:00-04:00
2017-06-01T11:00:00-04:00
Where:
Boston Private
10 Post Office Sq.
Boston
MA 02109

Contact:
Machiko Sano Hewitt
6177781954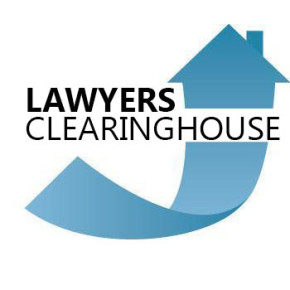 Many nonprofits are now considering to increase their advocacy activities. It is critical for these nonprofits to review the rule of engagement in this area so as to remain in compliance with pertinent laws and regulations. They may also consider whether it is feasible to form a 501(c)(4) arm. This seminar will give a general overview of basic federal tax and lobbying law for 501(c)(3) organizations, and discuss best practices including the following questions:
What is the difference between advocacy and lobbying?
When and how is it okay for a nonprofit to lobby and what happens if a nonprofit crosses the line?
Presenter: Teresa Santalucia, Partner, Klein Hornig LLP
8:30 a.m. – 9:00 a.m. Breakfast/Networking; 9:00 a.m. – 11:00 a.m. Presentation
Please register by May 26.
This seminar is joint project of Boston Private Community Investment Series and Lawyers Clearinghouse with pro bono support from Klein Hornig LLP.