When:
November 17, 2020 @ 1:00 pm – 2:00 pm
2020-11-17T13:00:00-05:00
2020-11-17T14:00:00-05:00
Cost:
No charge. Donations are encouraged
Contact:
Dennis Boyer
781-405-7632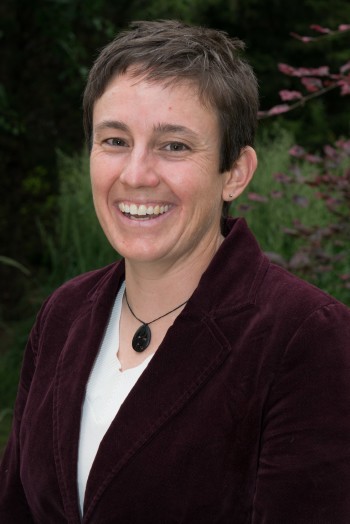 The current global crisis caused by the COVID-19 pandemic has caused many organizations to have to rethink the way that they operate and the services that they provide. Included in this is the way in which they utilize and manage one of their most valuable resources, their volunteers. This webinar will address the current challenges facing nonprofits as it pertains to engaging volunteers such as assessing levels of risk and keeping volunteers safe, virtual volunteer opportunities and keeping volunteers engaged even if they are not physically present at our organizations. Although the field is still learning every day how to respond to these challenges, best practices have already been developed and will be shared during this session. Please come prepared to share your own challenges and success as well.
Presenter:  Lisl Hacker, Director of Training and Technical Assistance, Massachusetts Service Alliance
Lisl has worked in the service and volunteerism field for the last 10 years. In the fall of 2014, she joined the Massachusetts Service Alliance, a private nonprofit organization that serves as the state commission on service and volunteerism, Initially a consultant, she became Director of Training and Technical Assistance, overseeing multiple grants from the Corporation of National and Community Service, the Points of Light Service Enterprise initiative, the planning of a bi- annual state conference on service and volunteerism, and many other training opportunities. Her varied work experience includes teaching environmental education and coaching tennis, supporting those with mental illness in a residential facility and those with developmental disabilities in an employment program, and most recently serving as a Senior AmeriCorps Portfolio Manager at YouthBuild USA.
Lisl has a BA in German and Psychology from Bowdoin College and a MSW and EdM from Boston University. Although her working pace has slowed in recent years since she became a parent, she also has a passion for traveling and has visited almost 40 countries.