When:
December 15, 2020 @ 1:00 pm – 2:00 pm
2020-12-15T13:00:00-05:00
2020-12-15T14:00:00-05:00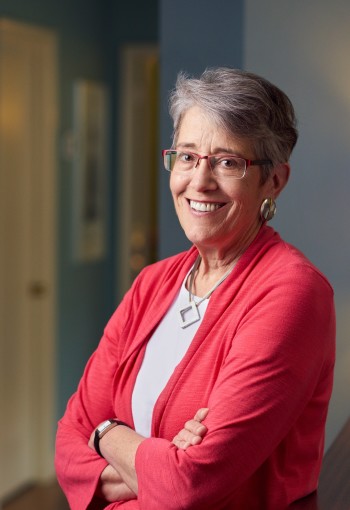 Telling stories is the most powerful way to communicate. But only if your story is good and told well. In this workshop you will learn how write a story that engages people, motivates them to act and, ultimately, advances the mission of your organization. We will explore
what makes a good story and how to write a story that is both engaging and motivating.
Presenter Molly Mead will use examples that come from you. Please send her an example of a written story you are currently using or hope to use molly@praxiscg.com. Or, if that is a bit intimidating, find a story that you find engaging and send it.
Our Presenter:
Molly Mead, EdD joined Praxis as a Senior Consultant after working on a range of Praxis engagements over 15 years. She has a 30-year career in higher education, most recently at Amherst College where she was the founding director of the Center for Community
Engagement and a member of the American Studies faculty. Molly joined Amherst after a distinguished career at Tufts University where she held the post of Lincoln Filene Professor and was founding Director of the Jonathan M. Tisch College of Civic Life. She also served as the academic director of the Clinton Democracy Fellows program, a program designed to develop the capacities of emerging leaders in South Africa and was the Faculty Director of Tufts Center
for the Enhancement of Learning and Teaching.
She has worked and consulted extensively in the nonprofit sector with organizations such as the United Way of Massachusetts Bay, the National Breast Cancer Coalition, Women &
Philanthropy and the Annie E. Casey Foundation. She is the author of numerous papers on social policy, citizenship, gender and, most recently, Effective Philanthropy (with Mary Ellen Capeck), in which she and Capek made the case that organizations that are deeply diverse are more effective. Molly is passionate about helping people connect with their deepest beliefs and then convey those beliefs in powerful stories.
Molly holds an AB from Cornell University, an MBA from Simmons College and an EdD from the University of Massachusetts, Amherst. She can be reached at molly@praxisCG.com.