When:
April 15, 2021 @ 10:00 am – 12:00 pm
2021-04-15T10:00:00-04:00
2021-04-15T12:00:00-04:00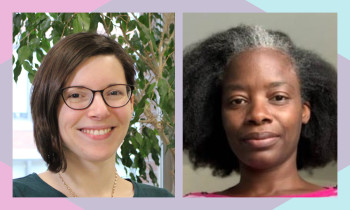 This event is hosted by TSNE MissionWorks. For contact information click "Read more."
Nonprofits often need to collect and report data about their programs in order to satisfy funder requirements, which too frequently makes funders the drivers of program goals, data, and evaluation. In order to truly meet the needs that a program is intending to address, nonprofits should center their clients in an ethical, equitable, and culturally appropriate manner. This workshop will show you how to work together with your clients to create evaluations that measure and improve program success.
Each attendee will leave this workshop with ideas to bring back to their own nonprofit about further incorporating clients in their evaluation process.
Learning Objectives
By the end of this workshop, attendees will be able to:
–    Summarize the importance of centering clients in program evaluation
–    Identify the basic phases of program evaluation
–    Describe ways to center clients in each phase of program evaluation
–    Propose 1 – 2 ways to center clients in their own organization's program evaluation processes
Target Audience: Nonprofit staff and leaders who are working on program evaluation and/or who want to deepen the voice of their clients.
Presented by Susan Putnins, MSW and Calpurnyia Roberts, PhD