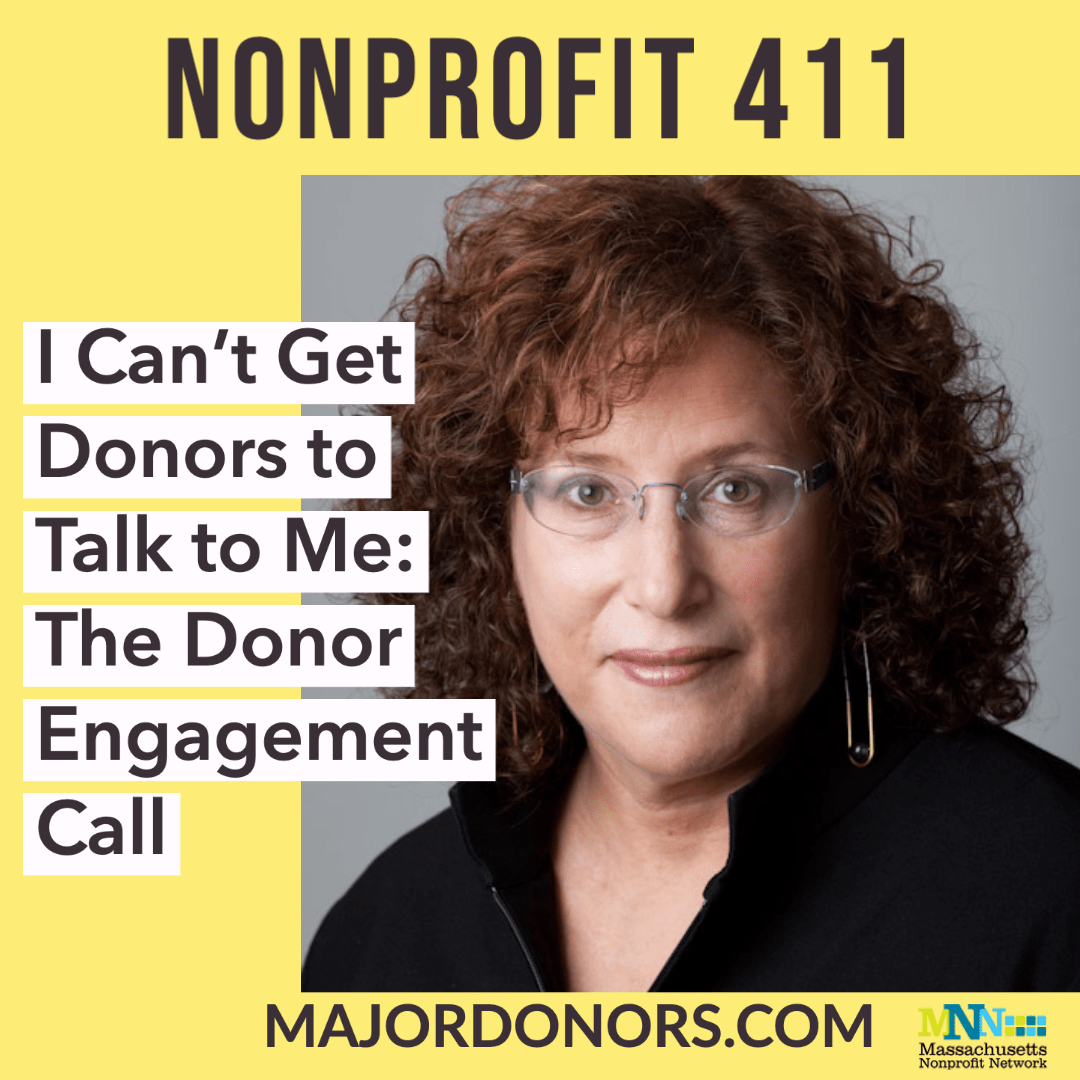 You've identified donors you'd like to get to know better.  How do you get these donors on the phone? 
Core premise:  We want to serve you better. 

Eliminate "ask" anxiety: Come right out and say that you won't be asking for a gift—and don't! (Really—this works!)

Ask questions that will help you learn more about the donor's interests, values and beliefs.

Get permission for a next step and set a date.

Smile during the call.

Record notes.

Make good on anything you said you would do.

Tailor communications based on what you learned.

Keep at it.  Only one out of three or four donors will want to engage more deeply.
Prepare the donor for your call
(Recommendation: Contact 10 donors at a time)
Donor receives a letter or email introduction to you from the CEO/ED 
ABC Nonprofit is committed to better serving its <supporters/members/volunteers> and we'd love to hear what you think.

<Person making the call>, in whom I have the utmost confidence, will be contacting you shortly. 

[If you don't have a phone number:] We don't have a phone number for you.  What would be the best number for <first name of person making the call> to use? [If communicating by letter, provide email address to which to respond with a phone number.]

Warm, gratitude-based sign-off
Make the call, for example:
Hi Jackie, This is Mark Jones from the board of ABC Nonprofit. I'm the person <CEO/ED> mentioned in their recent <letter/email>.  [speak slowly and clearly] I'm calling to thank you for being such a wonderful <supporter/member/volunteer> and see how we can better serve you. And Jackie, I won't be asking you for a donation on this call—I promise!  
[This is a good place to take a breath. The donor will let you know if it's not a good time. If that's the case, arrange a time for a 10-15 minute call.]
I'd love to learn more about your story—about why you started <supporting/subscribing/volunteering> at ABC Nonprofit. What got you going with us? 
What is it that you think we do best?
What would you like less of?
If the donor is enthused, keep it going:
[Depending on what you do:] Has our work—or the work of other organizations like ours, impacted anyone you know personally?
[For donors] If it's OK with you Jackie, I love to learn about how people get started with giving. What is your first memory of making a gift? Follow-up:  What is the best gift you ever made?
Listen for how well the donor's interests and beliefs intertwine with your work. 
If the donor is not engaged, thank the donor for their time.
Otherwise, the next step might be:
An in-person or Zoom visit to explore in more detail projects/initiatives that ABC Nonprofit is working on that might be of interest to the donor. Can this be an "ask" visit? Yes. With permission. Meet the donor where they are.

A tour of the facility (if applicable)
From value comes engagement. And, as always, "get on the phone."
A shout-out to iMarketSmart for coining the term "engagement fundraising."